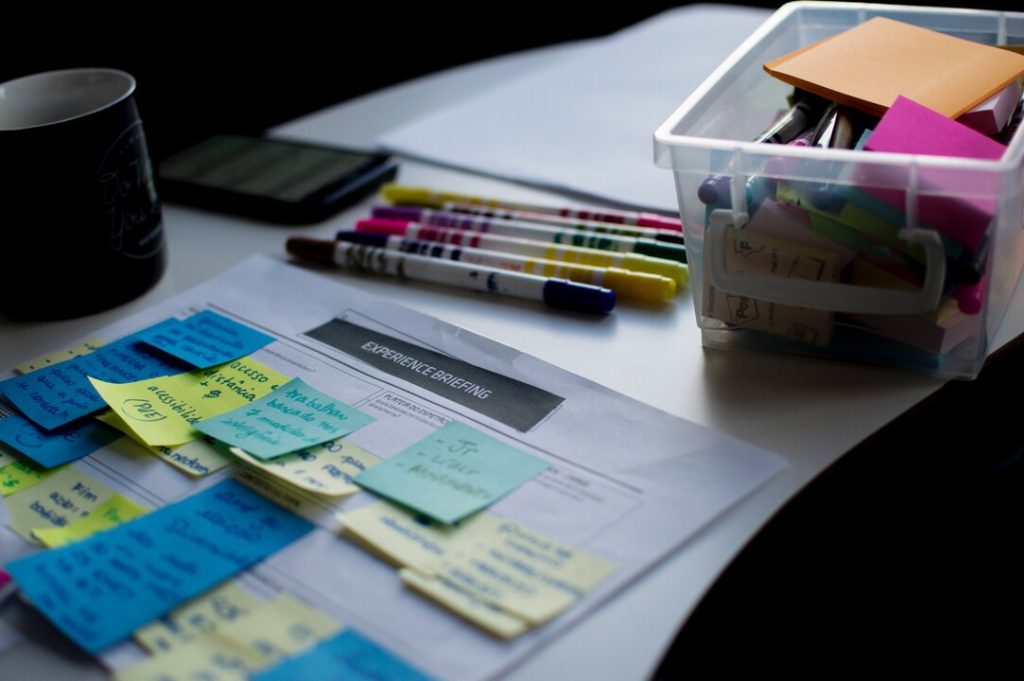 I have been working over 15 years in the packaging industry, particularly all related to Regulatory affairs.
In all this time, despite the regulatory changes that have influenced formats, texts, graphics … variations, the day to day process of Artwork creation for packaging materials has remained quite stable.
What has changed, and exponentially, are the tools that help us manage the creation and review of Artworks, both on the process side, and on the quality side.
If you have been around in this industry for a while, you probably remember a lot more paper. Paper to start an Artwork, paper to manage the changes, paper to check that the reviews were made, and paper to add it to the archive.
How much paper do you have right now on your table?
You probably have things stored on the intranet, or maybe even on the cloud. This means that it does not matter where you are, or where you are, you are able to check or execute any work you need remotely. Think about how some companies have suffered when they were not able to function normally without being physically in the office.
Nowadays, most seem to have this storing function under control. But this is just a part. In order to have a final document to store (wherever it is) , you need a process of information collection, design creation, review, approvals, checks and changes and version control, until you end up with the final material.
How do YOU manage all this process?
Many handle it via email, mixing external tools to share large files because their email capacity is limited. Possibly, you also use a spreadsheet to track open processes, but without any traceability or automatic control of "where" each Artwork is at each moment.
That was me also around 2005.
And this is how Twona AMS was born, our Artwork Management System. It was developed around the same needs that your team may have. We did not want to "suffer" more, and we knew there were better ways to manage all those processes within a single tool.
One of the biggest advantages of using Twona, to my own view, has always been the increase in visibility. Visibility of all the projects we were handling; but also, of all the information related to a new design/change, all in one single place.
Thanks to this, we are able to manage priorities with agility, distribute work in a more balanced manner, and we avoid generating bottle necks when a colleague is out of the office. This has all resulted in faster turnaround of Artworks.
Additionally, we can send a request for review directly from the tool, internally and externally, and see all comments, messages or additional documents all in one single screen. This helps tremendously with the editing process and with reducing the number of iterations needed before we can consider an Artwork as ready for print.
We, as well as our clients, also use some quality tools to review Artworks – these are embedded in Twona and accessible with just a click. But I will talk more about this in another moment, not to take much of your time.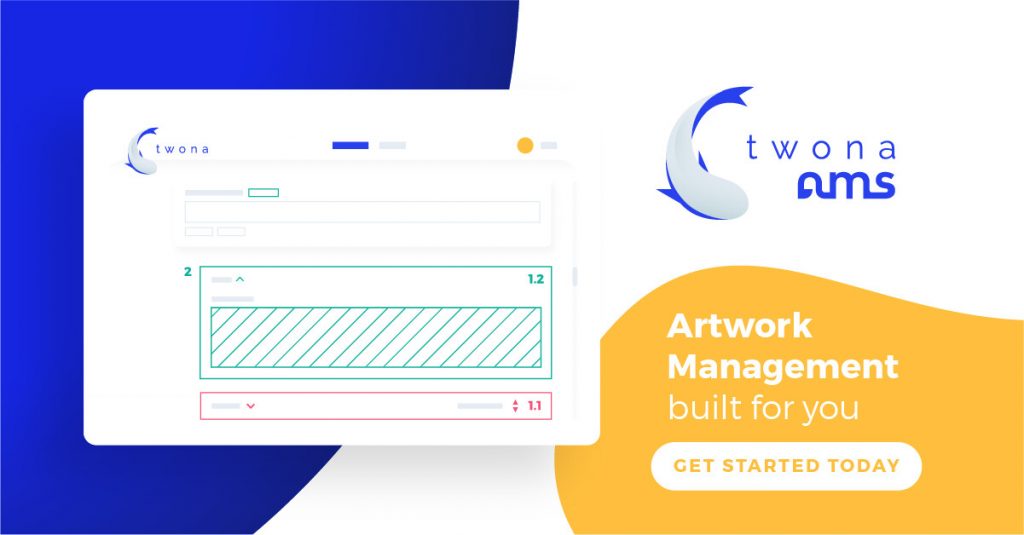 If my post has triggered your curiosity and want to know how an Artwork Management System in the cloud works, or think that there may be some processes susceptible of improvement within your team, access this link to get more info or ask for a demo.