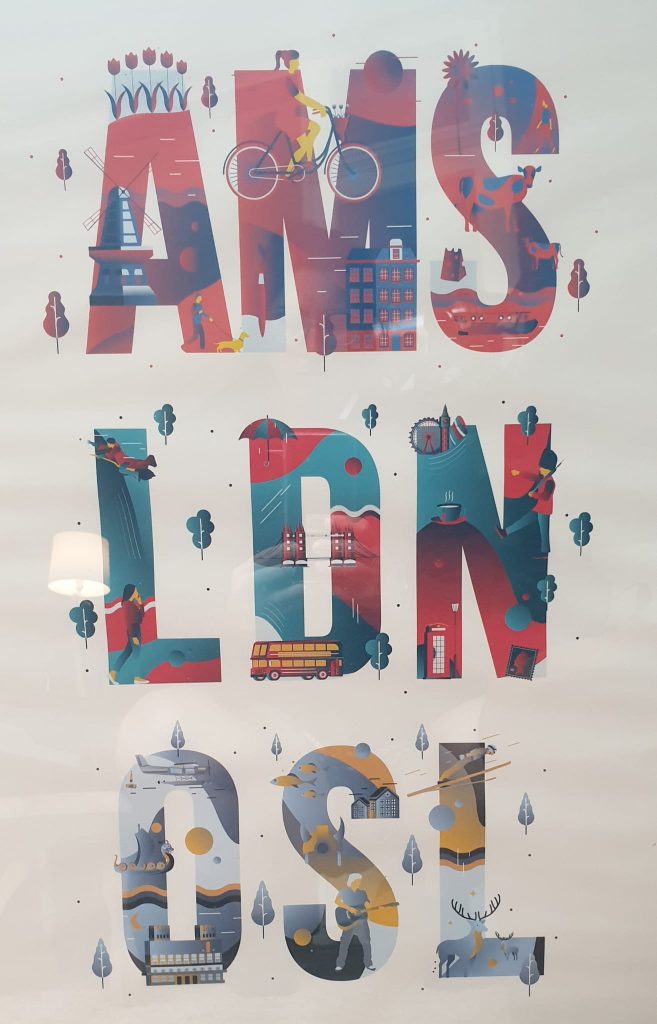 AMS is not only the Airport code for the city Twona is based in, but also used as an abbreviation for an Artwork Management System. This is a software solution designed to streamline the creation, approval, and distribution of creative assets such as packaging elements, leaflets, labels, and other marketing materials.
The goal of an AMS is to simplify and automate the often complex and time-consuming process of artwork creation and management, thereby reducing errors, saving time, and improving overall efficiency.
It also means that all data related to your artwork is stored in one place; no more versions saved on local drives claiming to be the most recent and sent around stakeholders in error, conversations and discussions in one repository ensuring transparency for all stakeholders involved and don't forget traceability of who did what when.
There are many benefits to introducing an AMS into a company that produces any type of packaging, labels or marketing leaflets. Here are a few of the most important:
Centralised storage and organisation: An AMS provides a centralised location for storing and organising all creative assets. This makes it easier for teams to find the assets they need, and also reduces the risk of assets becoming lost or misfiled.

Improved collaboration: An AMS makes it easier for teams to collaborate on the creation and approval of creative assets. With an AMS, teams can easily share feedback and revisions, reducing the need for multiple rounds of revision and improving the speed at which projects can be completed.

Better control and visibility: An AMS provides a centralised location for tracking and monitoring the progress of artwork projects. This makes it easier for managers to see which projects are on track, which are running behind schedule, and which need additional attention.

Enhanced brand consistency: An AMS helps to ensure that all creative assets are consistent with a company's brand guidelines. This helps to maintain a consistent look and feel across all marketing materials, improving brand recognition and credibility.

Increased efficiency: An AMS automates many of the manual processes involved in the creation and management of creative assets. This saves time, reduces errors, and improves overall efficiency.

Compliance and regulatory support: Some AMS can help companies comply with regulations and standards by automatically checking that all creative assets meet the required guidelines. This helps to avoid costly mistakes and ensures that all materials are compliant with industry regulations.

Streamlined approval processes: An AMS can help to streamline the approval process for creative assets by automating many of the manual steps involved. This reduces the time required for approval and makes it easier for teams to keep track of the status of each project.
If you are thinking that your company would benefit from an AMS, there is no harm in reaching out and talking to a few. We here at Twona would be more than happy to help you make the decision to invest in an AMS or not. We are also honest and will let you know if Twona is or isn't right for your needs. So, get in touch today and let's start the conversation.