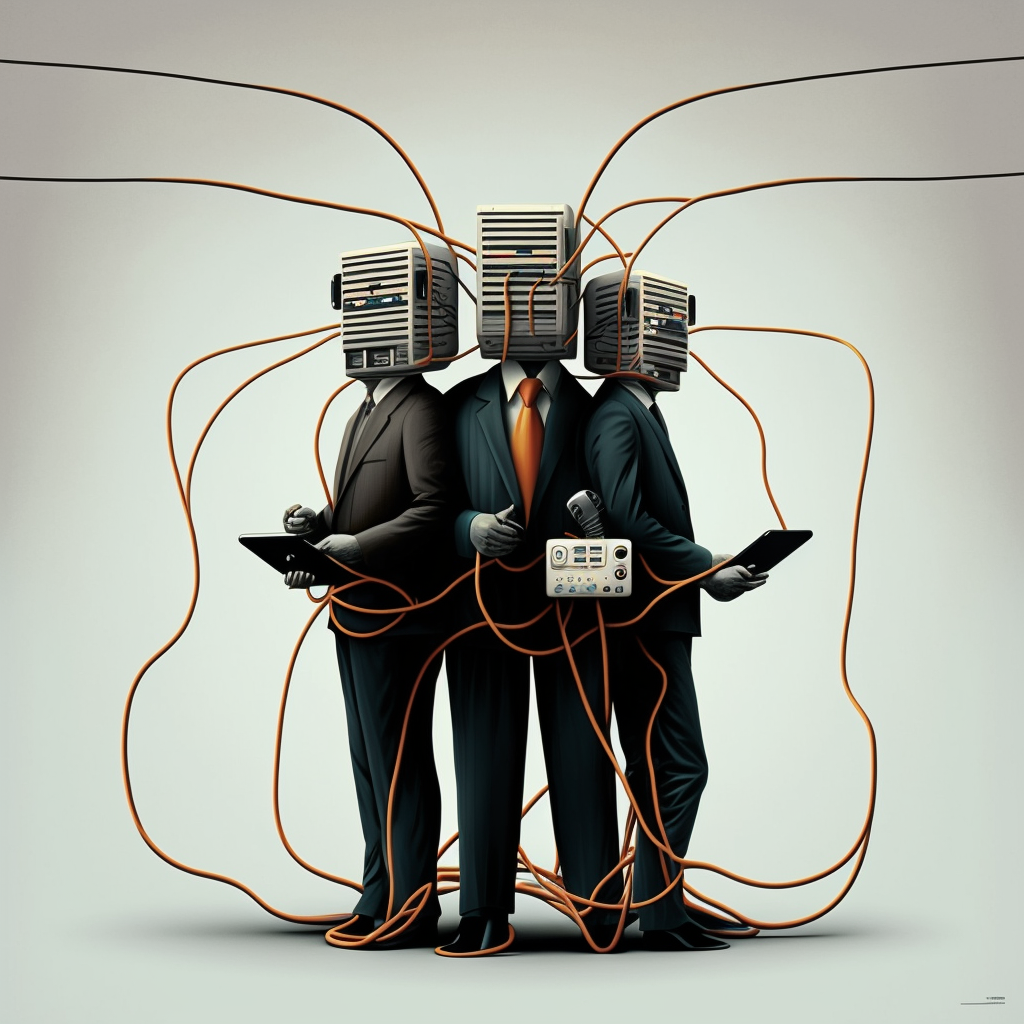 In the complex world of product packaging and labeling (Pharma and Food mostly), effective collaboration between designers, artwork coordinators, and regulatory affairs professionals is crucial for ensuring compliance, efficiency, and overall success. With ever-changing regulations, tight budgets and timelines and a large set of very different stakeholders, having a streamlined process that connects everyone is essential. Below you will find some key aspects of how to optimize collaboration centered around the benefits of using an Artwork Management System (AMS) like Twona NeXT.
Establish Clear Communication Channels
One of the main challenges every organisation faces when there is a large number of SKUs and stakeholders involved is maintaining clear and effective communication. To address this, you must establish a clear communication channel for each project, where all stakeholders can share updates, feedback, and relevant information. While tools like Slack or Microsoft Teams can help facilitate these conversations, they are hardly suitable for highly regulated environments due the lack of traceability. Additionally, they tend to be disconnected from the projects themselves, serving only as a platform for discussion. Ensuring a Single Source of Truth is key wile Slack or Teams can be used as secondary channels by means of an integration. This means, for instance, a notification can be sent from your system to Slack when a project reaches a certain milestone.
Define Roles and Responsibilities
It is essential to outline the roles and responsibilities of each team member involved in the packaging workflow. Clearly defining who is responsible for what tasks or step ensures accountability and helps prevent confusion and potential bottlenecks. Create a detailed SOP that outlines each step in the workflow, add your work instructions to facilitate adoption and prevent errors and arrange training for every stakeholder involved in the process.
Implement a Centralized Artwork Management System
Using a centralized AMS like Twonas can significantly improve collaboration between designers, artwork coordinators, and RA. Twonas offers a unique set of features that are tailored to meet the needs of the Pharmaceutical, Food, and Retail Industry, making it a perfect choice for managing your artwork projects.
Some of the unique selling points of Twonas include:
Automated Workflows: Twonas streamlines the entire process by automating tasks, reminders, and approvals. This helps to eliminate manual processes and reduce the risk of errors or delays.
Real-Time Collaboration: Twonas allows team members to collaborate on projects in real-time, ensuring everyone is always on the same page. This feature is particularly useful for reducing the number of feedback rounds.
Version Control: Twonas offers a robust version control system that tracks changes and maintains a complete history of all artwork files. This feature helps to prevent confusion and ensures that everyone is working on the latest version of the project.
Integration with Third-Party Tools: Twonas integrates with key applications making it easy to connect your existing workflow and systems.
Continuous Improvement
Finally, always be open to learning and improvement. Regularly review your processes, gather feedback from your team (both internal and external), and identify areas for improvement. Implementing a culture of continuous improvement will help ensure that your team is always working efficiently and effectively.
Want to know more? Then drop us a line and we will be happy to discuss your process needs.