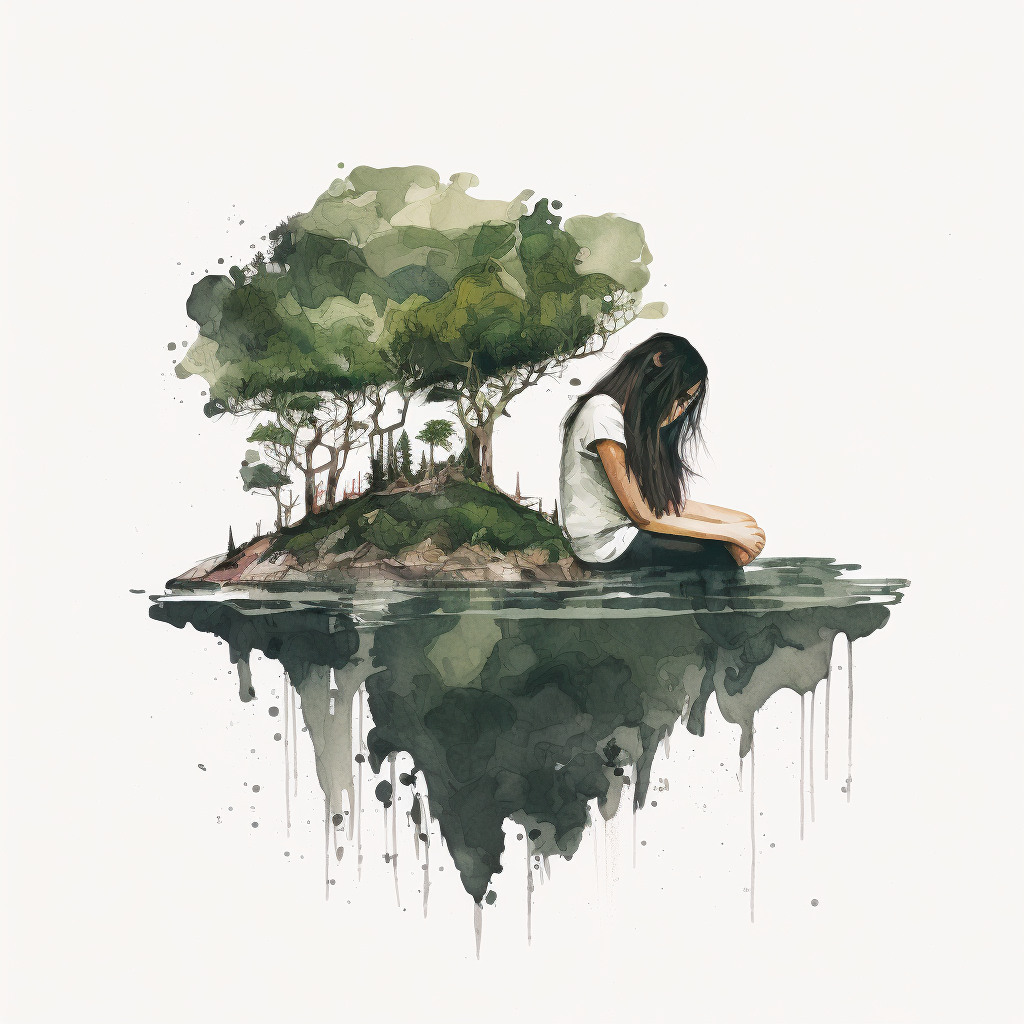 When it comes to corporate packaging design, transparency is key. We always insist on this aspect, specially when on-boarding new teams that are used to a more traditional approach where compartmentalisation of information is common practice.
A packaging design workflow involves multiple stakeholders, including internal teams such as marketing, product development, and design, as well as external partners such as packaging manufacturers, suppliers, and distributors. This complex network of stakeholders makes it essential to have a clear and centralised system of information sharing to prevent errors and reduce risk.
Compartmentalisation vs Transparency
Compartmentalisation is the approach of separating information into individual units or silos, which can only be accessed by certain individuals or groups. This approach can have some benefits, such as providing increased security for sensitive information or enabling clear lines of authority and responsibility. However, there are also significant risks associated with compartmentalisation that can hinder the success of a business or organisation.
One of the biggest risks of a compartmentalised approach is that it can create barriers to effective communication and collaboration. So basically some individuals might not know at one given time what is going on because information is hidden from them. This can lead to a lack of coordination, missed opportunities, and duplicated effort, which can ultimately hinder business growth and success.
On the other side of the spectrum, transparent processes can have many benefits. When stakeholders have access to the same information and there is clarity about what is going on at any time, it can help to identify and mitigate risks early on, before they become significant problems.
Transparency can also lead to greater accountability and trust.
Transparency how?
Transparency for packaging design can be achieved through the use of a centralized AMS tool, such Twona NeXT. It allows all stakeholders to have access to project-related information and updates in real-time, reducing the need for manual updates and reducing the risk of miscommunications.
In addition, transparency can also ensure the final product meets all necessary requirements and standards such as compliance with legal and regulatory requirements.
But how far do we go?
The line between transparency and compartmentalisation can however be difficult to spot. Too much of either and the process will suffer or the risk will be too high.
A good rule to thumb for packaging design processes within pharmaceutical teams follows these key aspects:
High visibility – Being able to understand the status of a project within a complex workflow creates trust, clarity and a sense of belonging by all relevant stakeholders. Keep it open, let all relevant parties see what is happening. Limiting visibility is only advisable when dealing with competing external stakeholders such as multiple design agencies.
Silo the actions – For compliance requirements, it might be needed to limit what each stakeholders can do. This is ensure everyone can fulfil their own actions while reducing the risk of mistakes. For instance, the Design team should be the only one capable of uploading new versions while approvals can only be granted by the Regulatory team.
Train everyone on the entire process – A key component of digitising a process is the training that each stakeholder needs to be part of. For larger teams, it might be wise to split the teams to focus on their part of the process. However, the entire process should be shown to all stakeholders to ensure there is clarity and a complete understanding of what is going on at every moment.
Don't give access to external stakeholders – When collaborating with external teams such as suppliers, printers and others, it is a good practice to establish a collaboration model that is based on an on-demand basis. This means only when the core team requests something from the external members, the information can be provided or consumed, keeping access to the larger process blocked at all times. This approach reduces risks and simplifies the actions that external stakeholders need to take on your process.
In summary, defining the level of access (both views and actions) when digitising your artwork process should be considered as one of the most relevant task before you get started. Think through it, check with all stakeholders, determine which level of transparency fits your team and remember that silos are the enemy of collaboration.