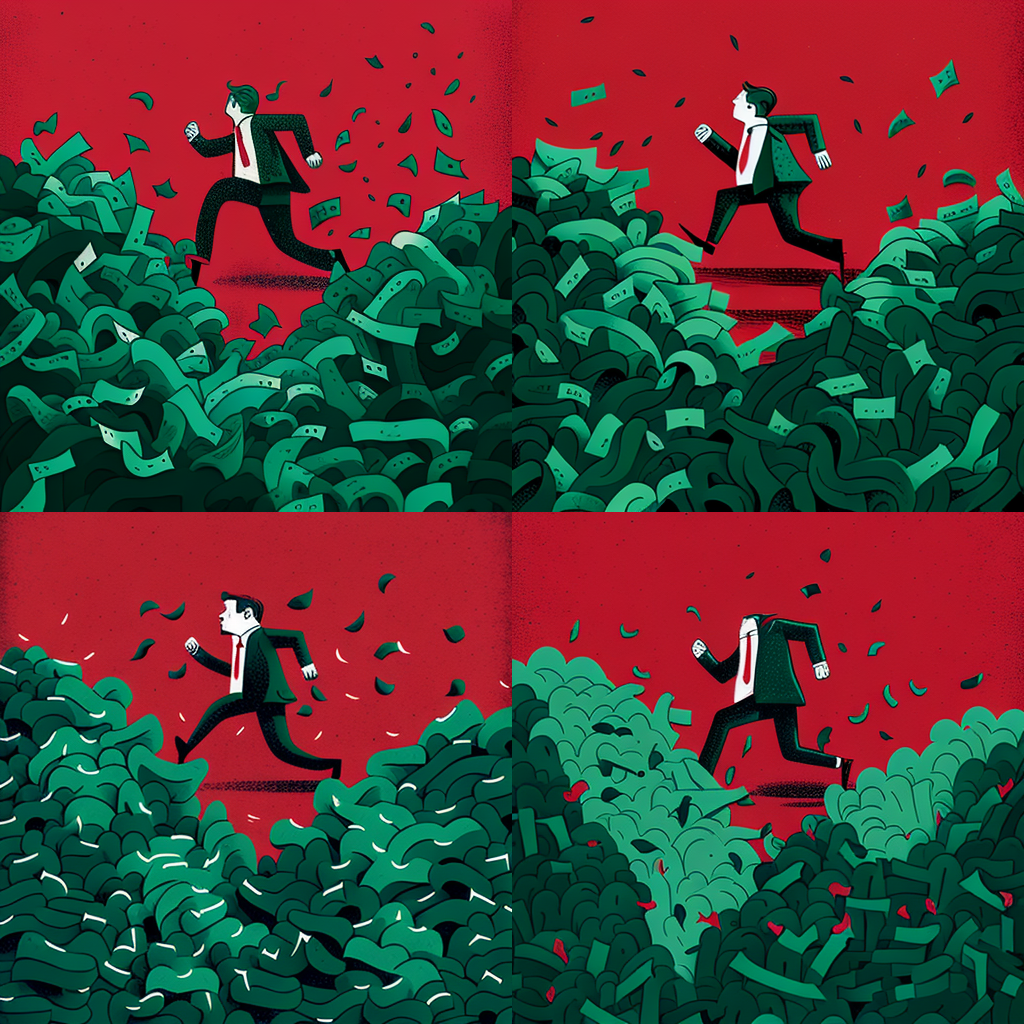 Standard Operating Procedures (SOPs) are a critical component of any organization's quality management system. They provide clear, detailed instructions on how to perform specific tasks, ensuring consistency and accuracy in the performance of those tasks. However, keeping SOPs up to date and accurate can be a significant challenge for organizations.
SOPs are critical in the creation and update of packaging materials for Pharma, Food and Retail companies where a mistake introduced in the packaging can trigger a costly product recall.
Consistency
One of the major challenges is maintaining consistency in the SOPs. As an organization evolves and changes, it can be difficult to ensure that all SOPs reflect the current processes and procedures, specially when dealing with changing external stakeholders, such as printers, regulatory agencies and contract manufacturers. This can lead to confusion and errors, as employees may be following outdated or incorrect instructions, or even worse, ignoring them all together because they do not reflect the reality of their daily work. Additionally, as new employees are hired, or existing employees move to different roles within the organization, it can be difficult to ensure that everyone is following the same SOPs.
Accuracy
Another challenge is ensuring the accuracy of the SOPs. As processes and procedures change, it is important to update the SOPs to reflect those changes. However, it can be difficult to ensure that all changes are captured and that the SOPs are accurate and up to date. This can be especially challenging in large organizations where there may be multiple departments or teams responsible for different SOPs.
The Devil is in the details
The line between accurate representation of proceses and overly detailed instructions that are difficult to follow is sometimes thin. A third challenge relates to this line and the art of keeping the SOPs concise and easy to understand. SOPs should be clear, concise, and straight forward to follow. Overly complex and detailed SOPs can make it difficult for employees to understand and follow the instructions, leading to confusion and errors. Additionally, writing too many pages can be overwhelming and time-consuming for employees to read.
How can you address these challenges?
To address these challenges, organizations can establish a system for regularly reviewing and updating their SOPs. This can include assigning a specific individual or team responsible for maintaining the SOPs, and setting up a schedule for regular review and updates. Organizations can establish a clear process for capturing and documenting changes to the SOPs, and for ensuring that all employees are aware of and understand the most up-to-date SOPs. By adopting these strategies, they can ensure that their SOPs are accurate, up to date, and easy to understand, without falling into the trap of writing thousands of pages.