Are you involved in Artwork Packaging Design?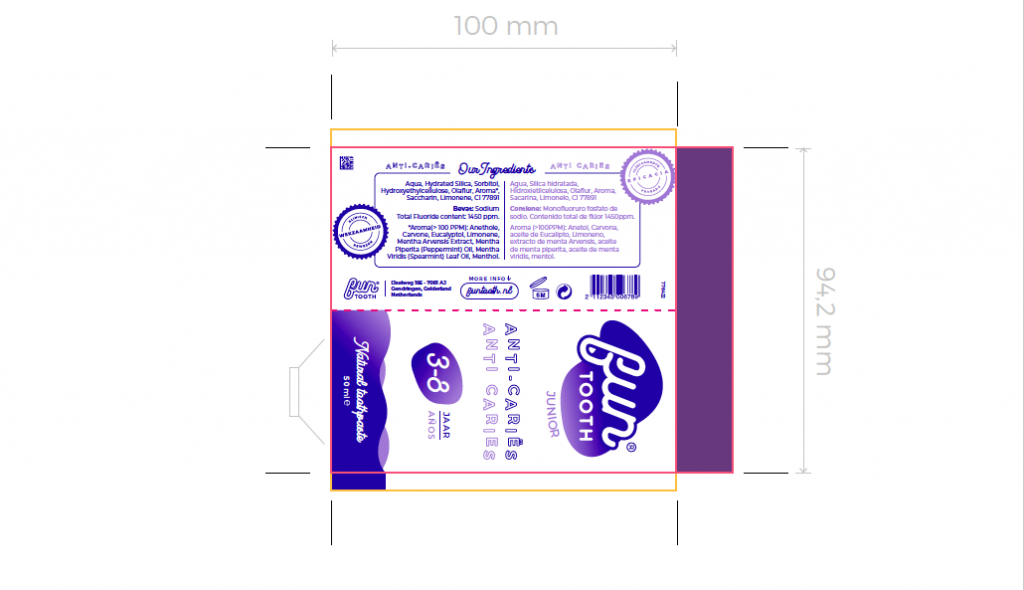 If you're reading this you and your team probably manage thousands of artworks a year: from packaging, to labels, to digital assets, you name it. Between emails, phone calls, reminders, artworks with change requests, new design specifications, and last minute jobs, there's no doubt you have a busy work day.
If all the above makes you feel stressed it could be because you have not found the right system to help you with all of your workload … YET.
With that in mind I would like you to take a look at Twona AMS, a highly customizable Artwork Management System which is simple and easy to use, and can be integrated with other tools to automate your workflow, all without you having to be a coding expert.
With Twona AMS you will find a one stop shop for your design process, from beginning to end. So what can you expect from Twona AMS?
Twona AMS can provide you with…
Tailored workflows
A complete overview of you and your team's workload
The ability to allocate time and resources accordingly
A way to oversee the complete process of a project from one single location
A tool to collaborate with your team, add messages, and leave notes
Quality assurance tools, such as graphic and content comparison directly from your job request
A way to share documents and get artwork approvals internally or from external parties
The ability to keep version control and history of all your files
Automation of tasks that can be repetitive
Integration with other applications already used in your organization to avoid duplication of activities
If this sounds lovely, you don't need to wait any longer to regain control of your workflow and increase your efficiency.
Checking our website is free, and getting yourself a license is too!
You can start today with no obligation.