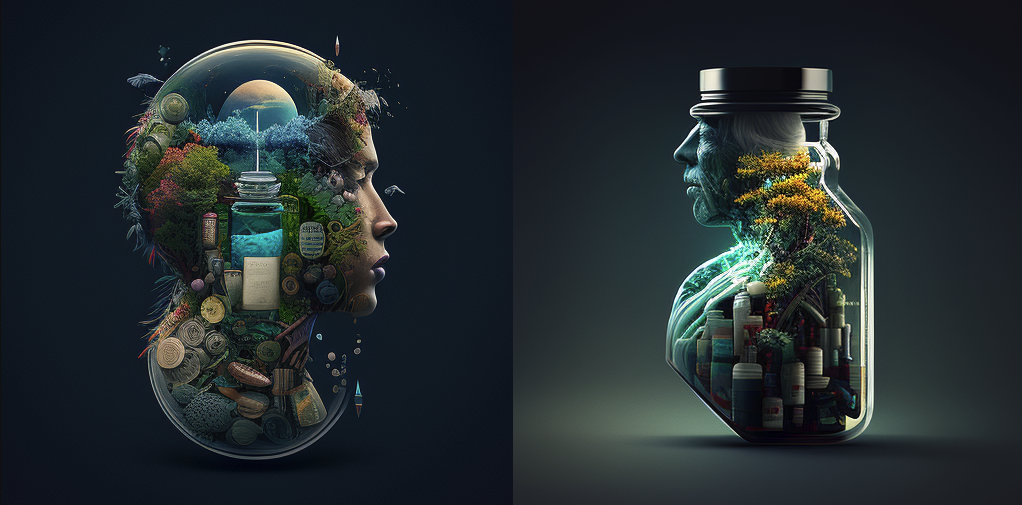 Twona NeXT – Artwork Management System
Directions for use: Full implementation of Twona NeXT Artwork Management System is recommended for all stakeholders in your organization.
Dosage
For optimal results, it is recommended that you fully implement Twona NeXT as your Artwork Management System. This means integrating Twona NeXT into all your processes, training all stakeholders in its use, and utilizing its features to streamline and optimize your artwork management processes.
Risks of not using Twona NeXT
Continuing to work in the traditional way can result in sub-optimal processes, prolonged time-to-market, excessive working hours, messy file folders, untraceable processes, non-compliant systems, and a lack of preparedness for external audits. These risks can lead to decreased efficiency, reduced productivity, and increased risk for your organization.
Warnings
Failing to implement a digital Artwork Management System such as Twona NeXT can result in a lack of visibility and control over your artwork management processes, leading to decreased efficiency and increased risk. By fully integrating Twona NeXT into your organization, you can streamline and optimize your processes, improve collaboration, and ensure compliance.
It is important to carefully follow the recommended dosage and to fully integrate Twona NeXT into your organization for optimal results. If you have any questions or concerns about the use of Twona NeXT, please consult with your Artwork Management System specialist.