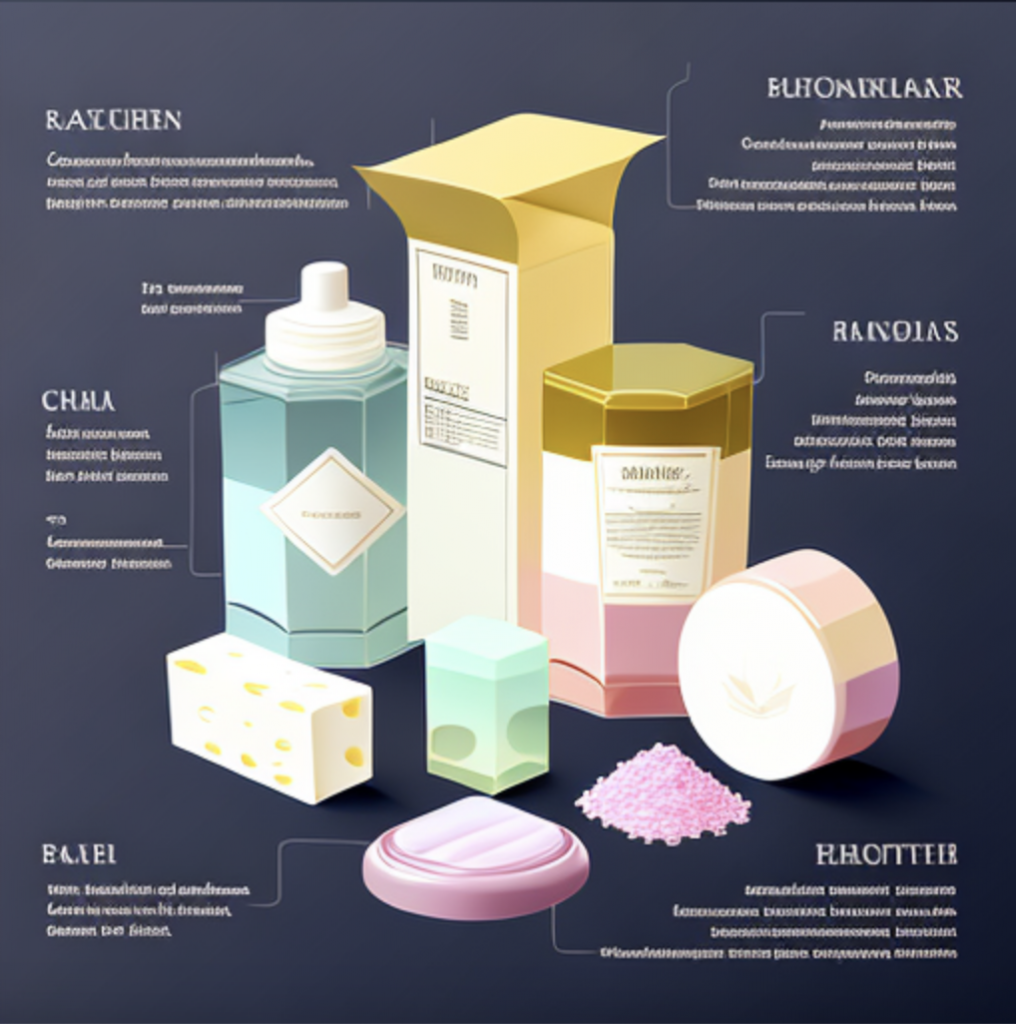 The European beauty, personal care, and cosmetics industry is being challenged at the moment, with multiple regulations and changes to earlier ones taking effect during this and coming years.
One major change happened in April 2022, with the amendment to the cosmetics regulation that affected product labelling. This change was made to ensure the safety and well-being of consumers, improve market surveillance and create a level playing field for cosmetics companies within the EU. The new regulation has set several deadlines that companies must meet by 2023.
Ingredients list
The cosmetics regulation requires companies to provide detailed information on the ingredients used in their products. Companies must list the ingredients on the product label in descending order of concentration, and provide a full list of ingredients on their websites or through a consumer hotline. This information must be available by July 2023, and will help consumers make informed decisions about the products they purchase, including any potential allergens or harmful ingredients.
In relation to this, the list of allergenic chemicals that need to appear in the label if found in fragrances or essential oils at levels greater than 0.001% for leave-on products or 0.01% for rinse-off products, was increased to 81.
Warnings
Another major change to the cosmetics regulation is the requirement for companies to provide warning and precautionary statements on their product labels. This includes information on the safe use of the product, such as the recommended usage, and any potential risks associated with the use of the product. Companies were required to provide this information by January already, and it will help consumers make informed decisions about the use of cosmetic products and reduce the risk of adverse reactions.
Non-compliance measures
In addition to the new labelling requirements, the EU has increased its resources for market surveillance to ensure that companies are complying with the new regulations. This includes unannounced inspections, random sampling, and regular monitoring of companies. The EU is expected to take enforcement action against companies that fail to comply.
There is no doubt that the recent amendment to the cosmetics regulation is a significant step forward in ensuring the safety, transparency and sustainability of the cosmetics industry in the EU. However, the changes come hand in hand with other regulations that even if not specifically crafted for it, also affect this sector. Examples of such are the European restriction on microplastics, or the EU Packaging and Packaging Waste directive – which we may address at a later time.
The amount of changes and the need to adhere to new regulations is making it essential for people in the industry to closely monitor all information around these topics and connect with key sources in order to avoid fines, and other penalties due to non compliance. In many cases, this is also leading to re-labelling/re-packaging of certain lines of products for cosmetics manufacturers.
How are you keeping up to date with all these regulations?

Are you struggling to meet deadlines when it comes to re-packaging /relabelling your products?

Do you find it difficult to confirm if your products are compliant?
If that is the case, these links may be interesting for you: