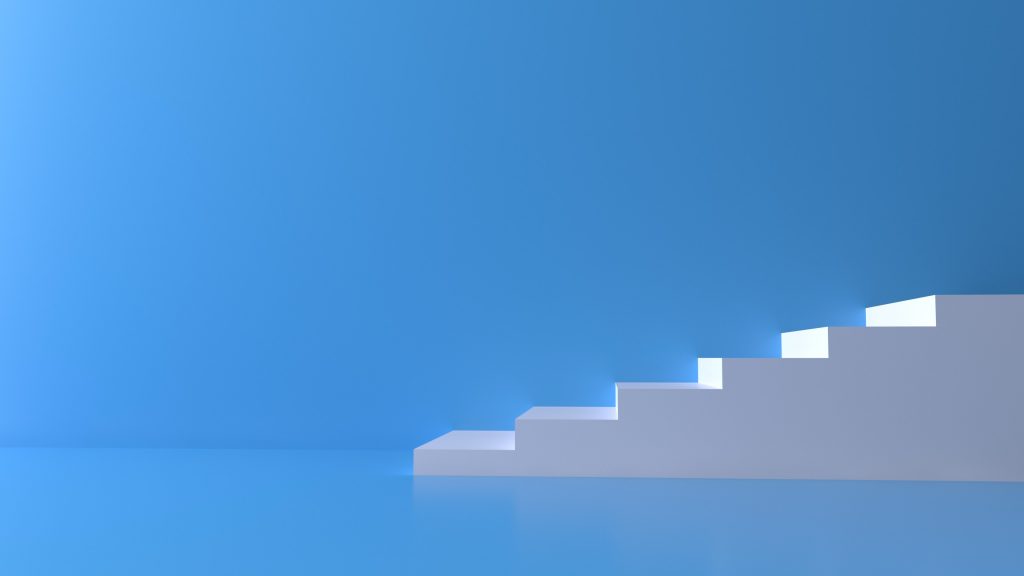 Leveraging digital tools on the workplace might seem a topic of 1980, but believe or not, a significant portion of professional packaging related companies still manage their process manually (think emails or even paper trails).
Let me point out some of the fundamental key points on the importance of a proper digital workflow for managing the design of packaging materials for pharmaceutical products:
A proper digital workflow allows for efficient collaboration and communication among the design team, production team, and stakeholders.
It also helps to ensure that the final product meets regulatory requirements and guidelines, as well as brand standards.
Utilizing digital tools, such as design software and project management platforms, can greatly improve the accuracy and speed of the design process.
The use of digital mockups and automated proofing can also aid in the identification of potential issues before going into production, saving both time and costs.
One thing that can be helpful is to use a digital asset management platform to keep all design files, including images, text, and vector graphics, in one central location. This makes it easy for team members to find what they need and for the team to collaborate on the same version of the design.
On a side note, "Proper Planning and Preparation Prevents Piss Poor Performance"
So, as a quick summary: proper digital workflow is essential for managing the design of packaging materials for pharmaceutical products. It allows for efficient collaboration, ensures regulatory compliance, and helps to minimize errors and costs.
If you're looking to improve your packaging design process, we invite you to contact the team at twonas.com and we'd be more than happy to help you out.