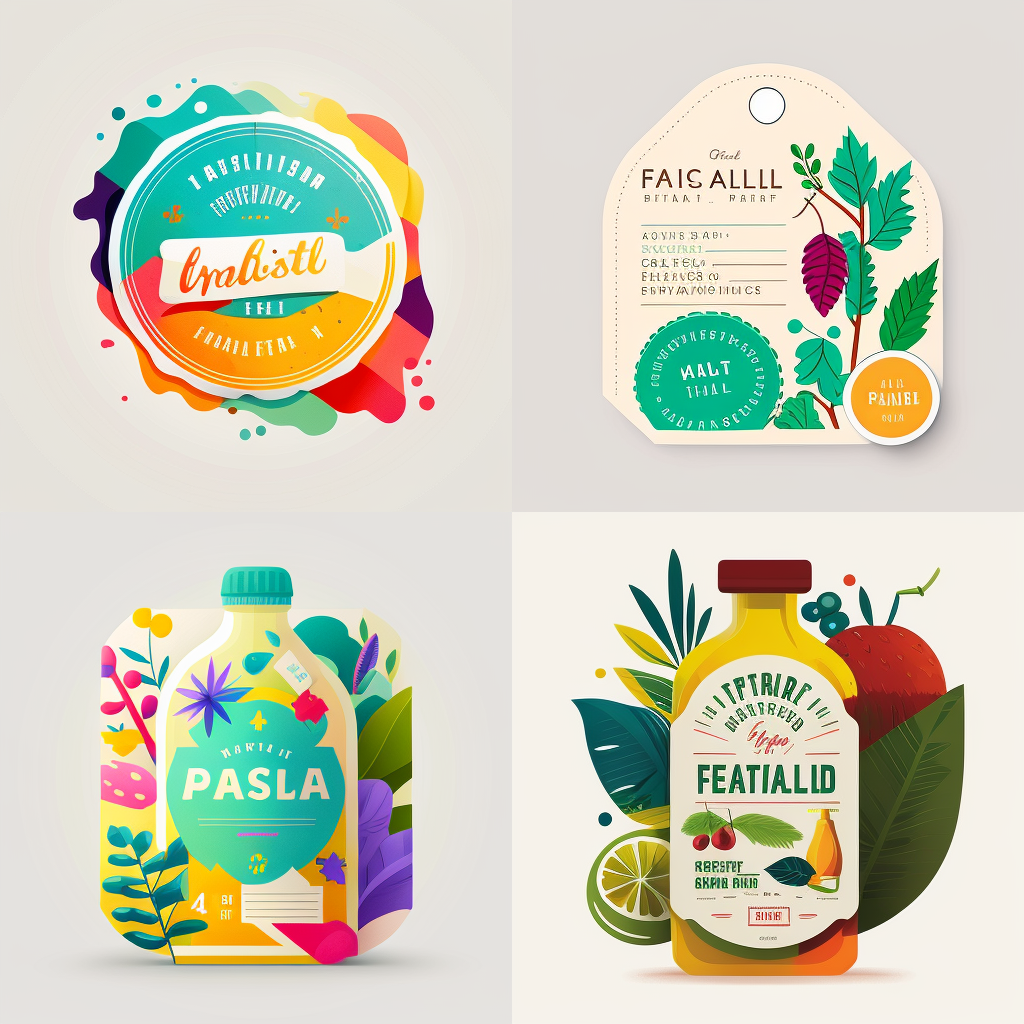 In today's fast-paced retail environment, companies specializing in providing products to retailers require efficient solutions to manage the high volume of label design projects. When selling a product, these organizations need to create or adapt and existing label and sometimes even customise it for their clients to include their details and design components. For Artwork Coordinators, streamlining the project management process while maintaining accuracy and efficiency is crucial. A remarkable solution that we have found works well with our customers is the integration of Google Sheets and Twona, our artwork management system, using an API via Zapier – a connector system.
This innovative integration has proven to be a game-changer for many organizations, as it allows them to create 50 or more label design projects in one go. The process is simple: Artwork Coordinators fill in the required details in a Google Sheet, which can be fully customised, and the API connection with Twona automatically creates projects for each entry. This setup provides the best of both worlds – the familiarity and speed of a spreadsheet, combined with the robust tracking capabilities of a project Artwork Management System. Furthermore, the sheet can then be kept updated as the project proceeds, giving teams a great deal of visibility.
The benefits this integration brings to the workflow include:
Familiarity and ease of use: Google Sheets is widely recognized for its user-friendly interface and seamless collaboration capabilities. Teams can effortlessly input project details and requirements into the spreadsheet without any additional training.
Speed and efficiency: By merely filling in a Google Sheet document, companies can create 50 or more projects in one go. This bulk creation feature significantly reduces the time spent on setting up individual projects, leaving more time to focus on other aspects of the work.
Accurate tracking: Twona's Artwork Management System enables organizations to monitor the progress of each project, from design to completion. With the integration in place, manual data entry and miscommunication among team members are eliminated. Real-time status updates help manage deadlines and ensure project deliverables are met.
Time and cost savings: The integration of Google Sheets and Twona eliminates the need for manual data entry, significantly reducing the time spent on project setup. Consequently, this translates into cost savings, as resources can be allocated more efficiently.
Error prevention: The API connection between Google Sheets and Twona ensures that data is transferred accurately, reducing the risk of errors. This not only saves time but also helps maintain a high level of quality across all projects.
The integration between Google Sheets and Twona via an API through Zapier has been instrumental in optimizing label design projects for some of our clients who manage very large volume of designs with short timelines. By leveraging the familiarity and speed of a spreadsheet along with the tracking capabilities of a project Artwork Management System, organizations can streamline their workflows, save time, and prevent errors. If your organization is looking for ways to improve artwork coordination processes, consider integrating a popular spreadsheet tool with a reliable Artwork Management System – it might just be the game-changer you need.