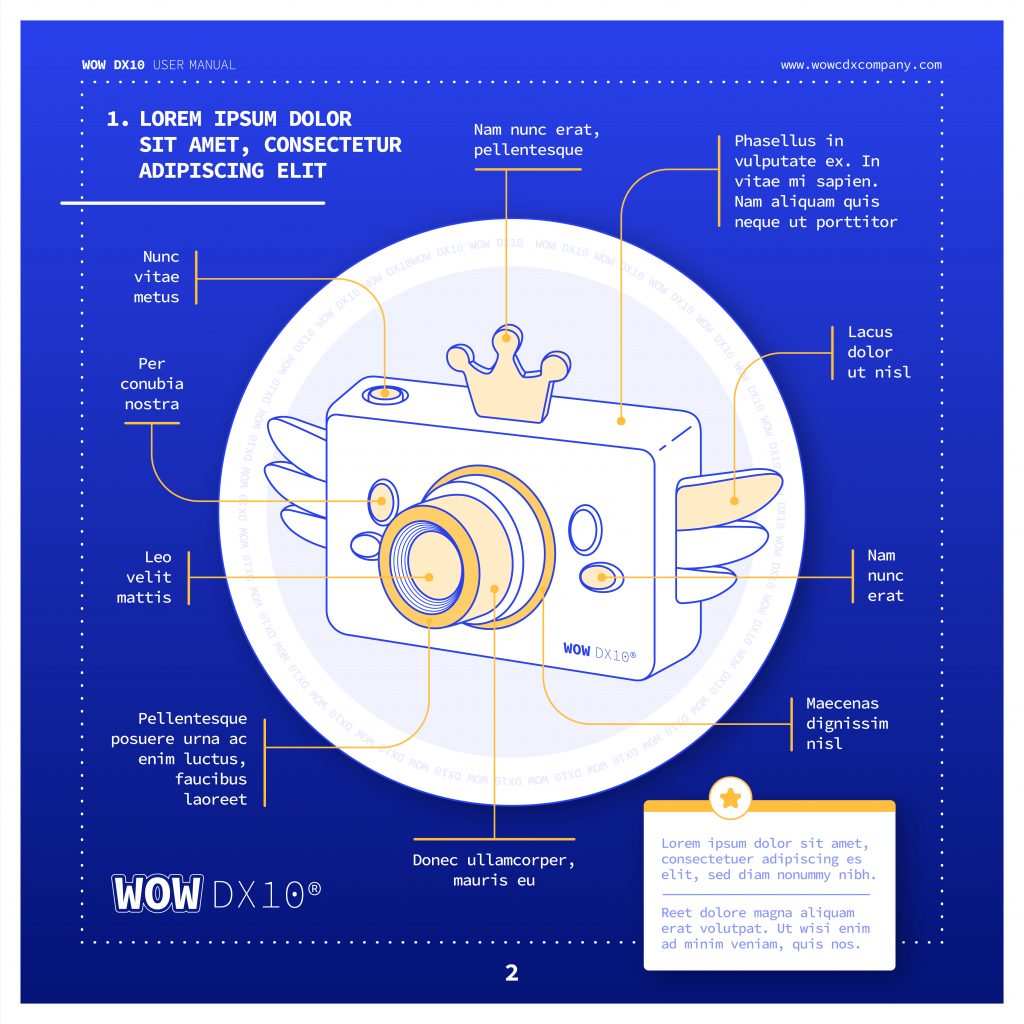 Electrical goods often come with warranties and usage instructions in multiple languages. You know what I'm talking about, the multiple booklets of instructions in 10 different languages or the warranty document to complete and return by post! (remember postage stamps anyone?!), that often fall straight into the recycling bin.
But, there are valid and important reasons for having these. One, being the safety of the consumer and their new product, or information on how to put your new piece of furniture together; but also, one SKU with as many languages included as possible, means a reduction in the overall number of SKUs in production. The more languages you can include, the more countries you can sell that same product in.
So, how do you go about making these important and (sometimes) required pieces of information available while considering packaging reduction and carbon footprint for example? How to squeeze 10 languages on less paper? Do we really need to print out 5 different warranty cards?
A picture is worth 1000 words: Pictures are a universal language and can help convey information without the need for words. This is particularly useful for showing how to use a product or for highlighting specific parts of the product. For example, IKEA provides assembly instructions for their furniture with clear and concise illustrations and no words.
Words: Words are necessary for more detailed instructions and for legal information such as warranties and safety warnings. They also allow for specific language nuances and cultural references that may not be conveyed through pictures alone. Samsung provides detailed instructions in multiple languages for their products, including safety warnings, to ensure that customers fully understand the products they purchase.
Pictures: Using pictures can make the information easier to understand and remember, especially for customers who are not fluent in the language in which the instructions are written. It also saves space, making it easier to include multiple languages in the single document. Apple Inc. uses pictures and diagrams to explain the functions of their products in multiple languages, making the same information accessible to a wide range of customers.
Environmental Impact: Printing documents in multiple languages can have a significant environmental impact, particularly if they are rarely read and often thrown away. Consider providing instructions and warranties in electronic format (online) where possible, to reduce waste. This aligns with companies' efforts to reduce their carbon footprint and meet overall packaging reduction targets. For instance, Tesla provides electronic versions of their warranties and usage instructions, reducing the amount of paper waste generated by their products.
In conclusion, handling multiple languages in FMCG warranties and usage instructions requires careful consideration of the most effective way to convey information. A combination of pictures and words can be an effective solution, while also reducing the environmental impact of printing (less paper required) or by providing electronic versions where possible. This supports companies' efforts to reduce their carbon footprint and meet overall packaging reduction targets.
What are you doing to reduce the amount of packaging and unread booklets in your product?