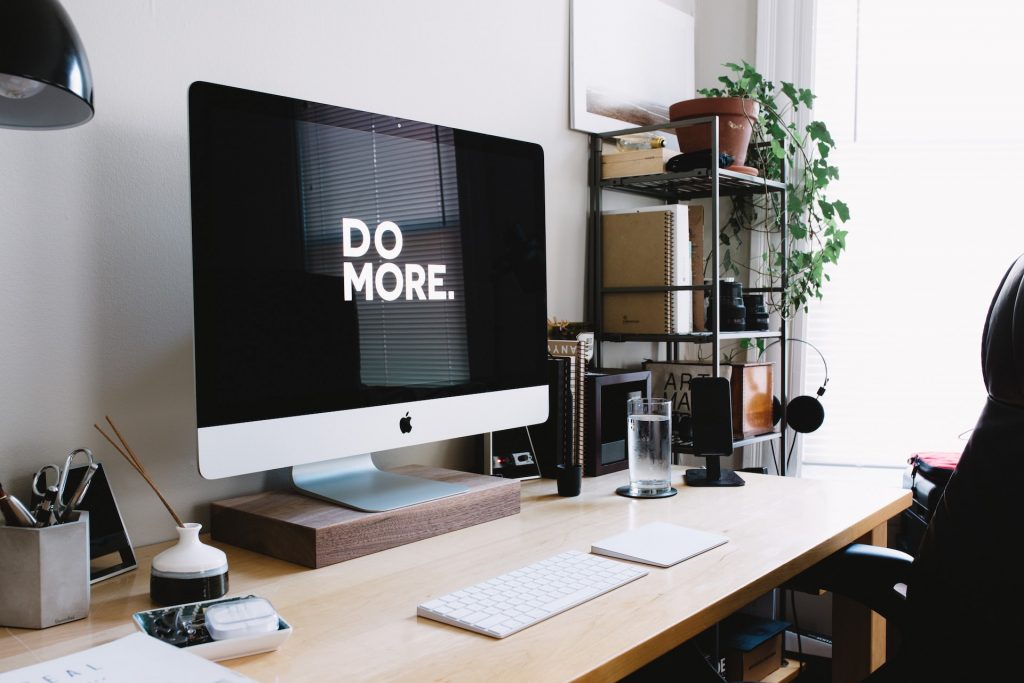 Currently, there are several countries in Europe experimenting with shorter working weeks. If you are not familiar with it, we are talking about reducing work days to 4 days a week. The other option, very well established in Scandinavian countries like Sweden, is to reduce the number of daily hours to 6 hours per day, instead of 8.
For the sceptics, no, this model it is not only possible for countries of a certain size:
Iceland: between 2015 to 2019, Iceland conducted the world's largest pilot of a 35 to 36-hour workweek (cut down from the traditional 40 hours) without any calls for a commensurate cut in pay.
Belgium: in February, Belgian employees won the right to perform a full workweek in four days instead of the usual five without loss of salary.
UK: Companies in the UK that have run a six-month trial of the four-day workweek are now planning on making the shorter workweek permanent, after hailing the experiment as "extremely successful".
Germany: is home to one of the shortest average working weeks in Europe. According to the World Economic Forum (WEF), the average working week is 34.2 hours. Last year, IG Metall, the country's largest trade union, called for shorter working weeks, arguing it would help retain jobs and avoid layoffs.
Spain: in December Spain launched a pilot programme of a four-day working week.
This work philosophy is not just a fancy European experiment.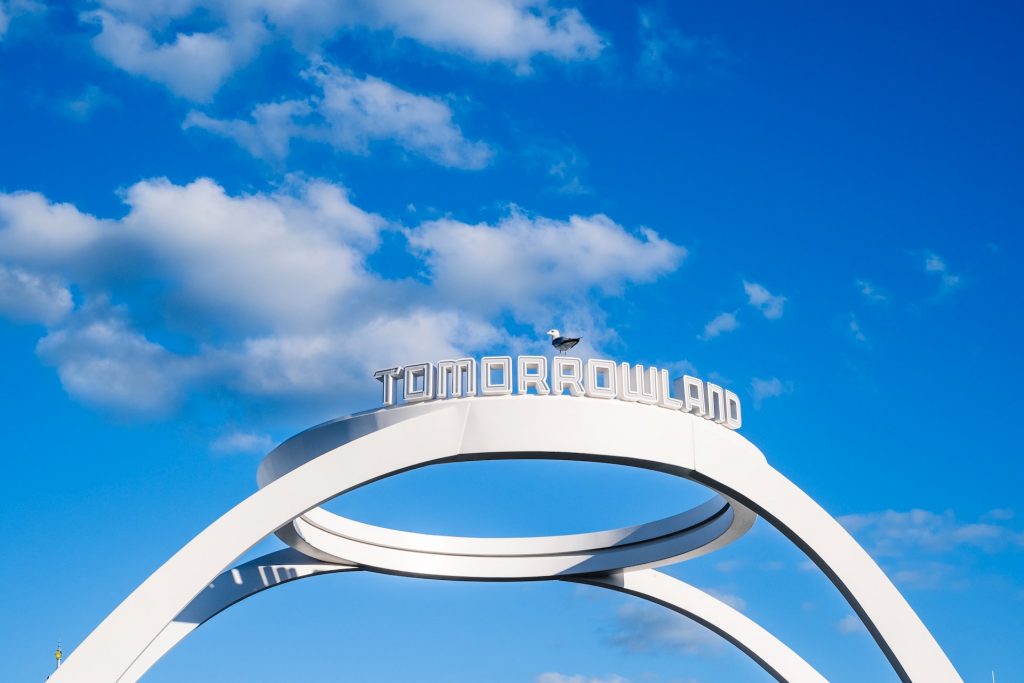 In Japan, it's the larger companies that are venturing into this territory, following the Japanese government's announcement in 2021 of a plan to achieve a better work-life balance across the nation. Meanwhile, in New Zealand, 81 employees working for the consumer goods giant Unilever are currently taking part in a year-long trial of a four-day workweek at full pay.
According to a survey by cloud-software vendor Qualtrics, a whopping 92 percent of US workers are in favour of the shortened workweek.
The employees surveyed cited improved mental health and increased productivity as the perceived benefits.
In Canada, research from global employment agency Indeed found that 41 per cent of Canadian employers are considering alternative hybrid schedules and new work styles, following the COVID-19 pandemic.
Indeed's survey of 1,000 employers of office workers in Canada found that 51 per cent of large companies with 500+ employees would be "likely to implement 4-day workweeks".
On the opposite side you can find the case of Spain, where many employees work longer than specified in their employment contracts, quite often for free. Yes, I know that if you are a workaholic you wouldn't see any problem, that's fine as long as it is your choice.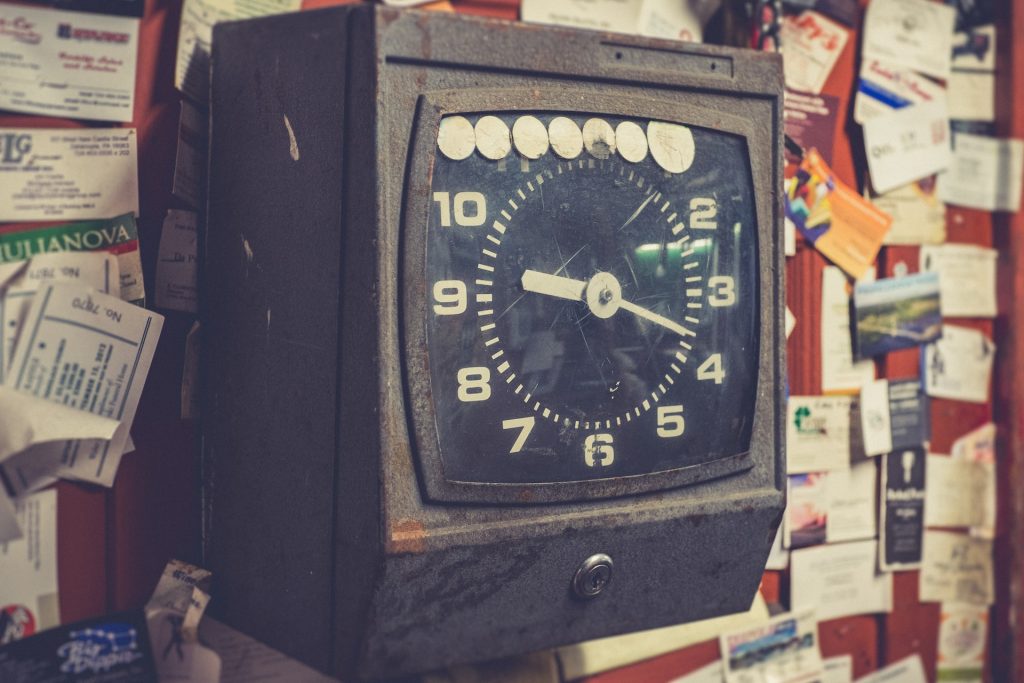 Actually, the number of hours worked after hours was so high that a specific law was created to track the time, yes, I know, welcome to the seventies. From that moment on, by law, all employees must fill up a form indicating their arrival and end time of their work day – luckily, there is software for it, we are not talking about the punching machine you see on movies to make holes at the entrance of your workplace!
I am not going to comment on who controls that information, if there really is someone who reviews it or if something has changed.
I personally work 6 hours a day. This schedule was put in place after a month-long pilot that we did 2 years ago, when we confirmed that the work could be done efficiently with the same quality of service, and every employee could benefit from a better work-life balance. Not taking the step is a matter of blindness.
Could it be more interesting to have a happy employee working 6 hours than a non efficient one 10 hours in the office?
So, can we talk about the non-human resources?
In the case of Spain, what is at fault here? Employees for not rebelling to this situation, employers expecting these crazy hours? Is this an example of a chicken and egg situation?
What do you think?