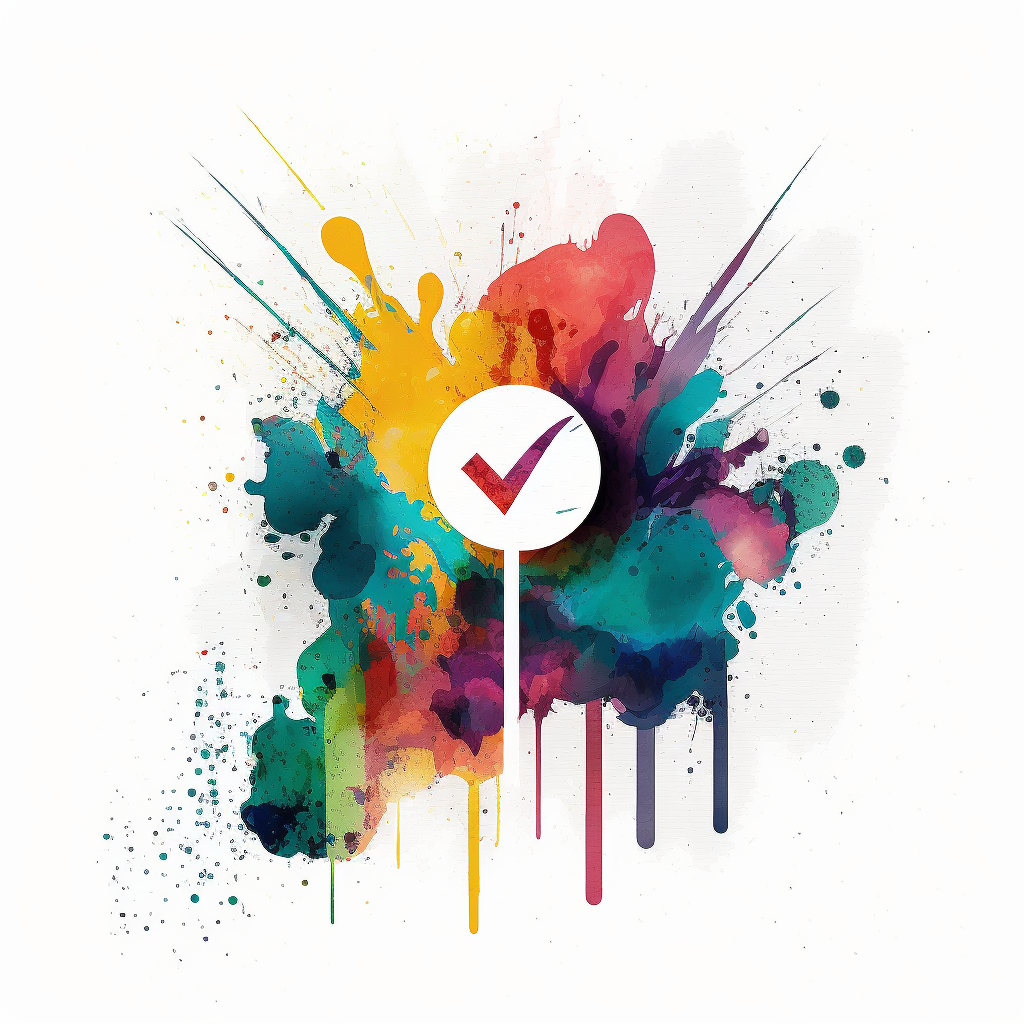 Effective communication is crucial for the success of any well thought through design project, more so in packaging design for highly regulated ventures such as pharmaceuticals and food. One of the key aspects in the field related to the communication between designers and clients, which can be very challenging at times, particularly when it comes to the approval of designs. This challenge is particularly relevant when tracking multiple design versions. Read on as we explore the key challenges and discuss the benefits of implementing a digital design approval process.
The Challenges
The lack of clarity in the feedback provided by clients is one of the biggest challenges (and pains that designers have to suffer) in the approval process. Designers may create a design that meets the client's requirements (in principle), only to receive feedback that is not clear, ambiguous and difficult to follow. This can lead to a frustrating back-and-forth process, usually by email, that wastes time and may not lead to a satisfactory outcome.
In any design process, it is unlikely that the first version will be approved and multiple iteration are usually needed. The designer may create several different iterations to explore different ideas and make changes based on client feedback. It can be challenging to keep track of all these files, which can result in confusion and mistakes. The larger the number of version, the higher the risk of introducing a mistake that is eventually printed.
The benefits of a digital approval tool
Many designers have turned in the past few years to digital design approval processes. With a digital process, designers can present their designs to clients in a clear and organized way, making it easier for clients to provide feedback and streamlining the overall design workflow. The digitalisation of the approval process also allows for tracking multiple versions of a design, which helps eveyone stay on the same page.
Some of the benefits of a digital approval tool are:
It can save time. Instead of going back and forth through email or in-person meetings, the digital process allows for quick and easy communication between designer and client. This can help speed up the approval process, which is essential when working on tight deadlines. It also keeps all the information in one single place. This is called: Single Source of Truth.
It can help reduce errors and misunderstandings. By presenting designs in a clear and organized way, the designer can reduce the risk of miscommunication and ensure that the client understands the design and any changes that are made. Visibility is essential in an effective communication channel.
A digital process can definitely help improve the overall quality of the design while reducing miss-communication risks and providing a streamline workflow . By allowing for easy collaboration and feedback, all stakeholders can access true and accurate information regarding the designs.
Are you using a Digital Approval System? If not, what are you waiting for?