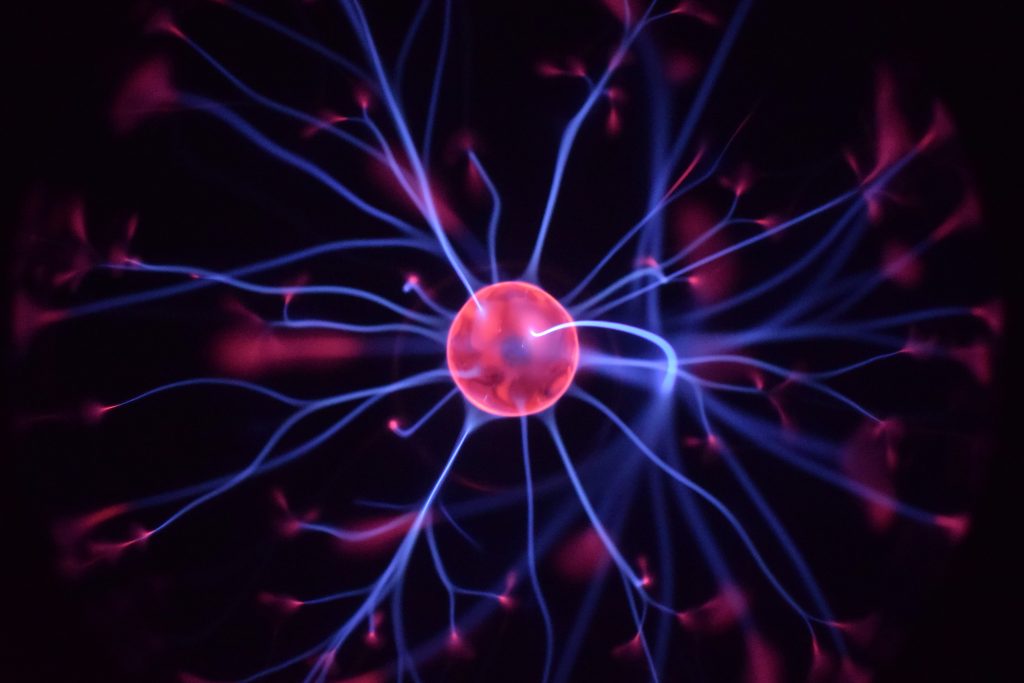 Nowadays we have tools that help us manage our Artworks. The two major ones being:
Artwork Manager – guarantees the correct identification of our Artworks, avoiding duplicity, and respecting fundamental rules for the industry (Good Manufacturing Practice (#GMP) , offers a unique identifier, traceability, archive of all files, … amongst others
Quality tool that allows us to review the final product through comparison. These comparisons can be at the graphical level between two artwork versions, or review of a text with the design, i.e. content check.
Both tools have evolved over time to improve and cover all possible use cases and maximize processes on a tool level. The next step would be to talk about #connectivity at a few levels: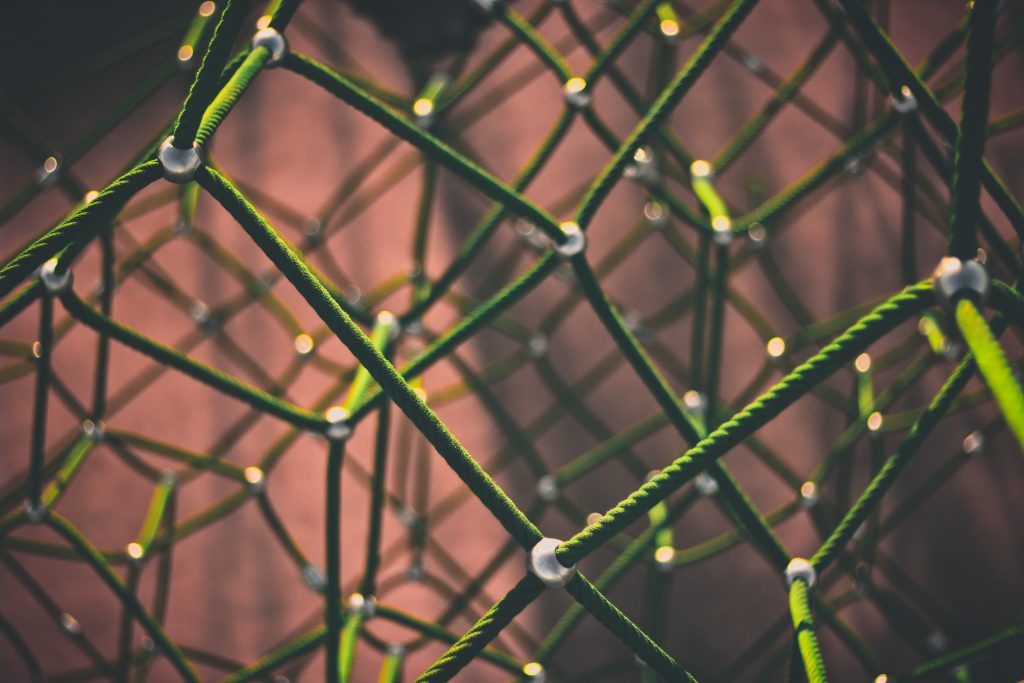 Connectivity with external parties – allow third parties (e.g providers, printing companies, clients) to interact with our tools. An example is an #approvals system where we ask for feedback about a specific Artwork. External users can approve/reject these and leave their comments and attach files, completing the review process.
Connectivity amongst the different tools we use, a.k.a #integration. This is controlled through automation platforms, from a wide range of programs, which we can make "talk to each other" to generate a specific action. The possibilities are countless, some examples of this potential are: automate your inbox; administer a project; Artchive and make security copies of work ; notifications and alerts; monitoring ; client support; reports, graphics and control panels; web design; accounting and invoicing;
If your current system is isolated from the external world, or you think integration of your applications is possible, this is the time to change your AMS and open your eyes to the sea of possibilities that integration platforms have to offer.