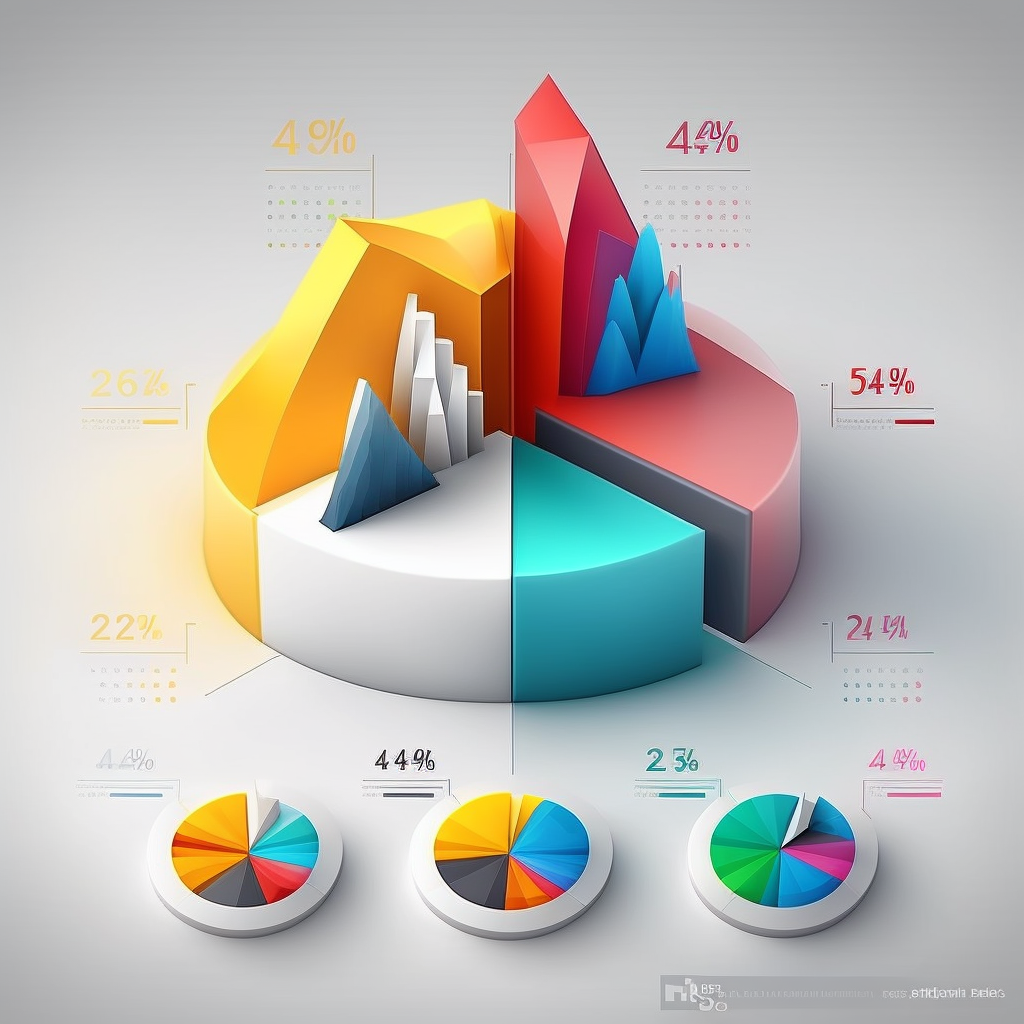 Key Performance Indicators (KPIs) are a set of metrics that help organizations evaluate the success of their strategies and models, and monitor their progress towards achieving their goals. In the context of a design team working on packaging materials for pharmaceutical products, KPIs are particularly important as they provide valuable insights into the team's productivity, efficiency, and effectiveness. They help track your chosen workflow and allow you perform a continuous improvement programme. By tracking and analyzing KPIs, the team can identify areas for improvement, make more informed decisions, and achieve better results.
There are many KPIs that can be used to evaluate the performance of a design team. Different organizations work under different predicaments and models, which can influence the overall objetives: reduce time-to-market, reduce number of reworks, minimise risk of errors, etc. Three of the most common design KPIs are: the number of iterations required before approval, the time spent in each stage of the workflow, and the number of processed jobs per team member.
N versions before Approval
The number of iterations required before approval measure the number of times a design has to be revised before it is finally approved. A high number of iterations can indicate that there is a problem with the design process or that the team is not communicating effectively with stakeholders (if you are experiencing this, maybe you want to consider THIS article). It can also be a sign of a lack of clarity in the design brief, an unstructured design process, a lack of relevant SOPs and documentation and a wide range of other design-process maladies.
Time to move on
The time spent in each stage of the workflow, measures the amount of time the team spends on each stage of the design process, from conception to final approval. It allows you to zoom in on each step of the process and see what is really going on. This information is valuable as it helps to identify bottlenecks in the workflow. Additionally, the time spent in each stage can provide insights into the team's capacity, allowing them to plan more effectively and allocate resources more efficiently.
What's your workload
The number of processed jobs per team member, measures the productivity of each team member by tracking the number of jobs they complete in a given time period or in certain stages of the workflow. This information helps to identify individual strengths and weaknesses, which can then be used to optimize the allocation of tasks within the team. It can also provide insights into the workload of each team member, helping to ensure that they are not overburdened, which can lead to burnout and decreased productivity. It is important to filter this information with the right parameters, not all jobs are the same nor they take the same amount of time and resources. Filter wisely, one designer processing 3 multi language packs per day might be more efficient than another who moves around 10 simple jobs.
Kaizen baby, kaizen
KPIs are not only useful for evaluating the performance of a design team but also for setting a starting point for process improvement. By regularly tracking and analyzing KPIs, the team can identify areas for improvement and make informed decisions about how to optimize their processes and improve their performance. This is not only valuable for in-house processes, but also for evaluating external stakeholders. If your design efforts are outsouced, you can gain valuable insight into their effectiveness. If your customers are giving you a hard time with delays on approvals, hard KPI data will be valuable for a hard discussion with them about meeting deadlines.
Are you measuring your design team performance? If you said no, you need to take some time to think about it. If you said yes, the follow up question is: how exactly are you tracking the progress?