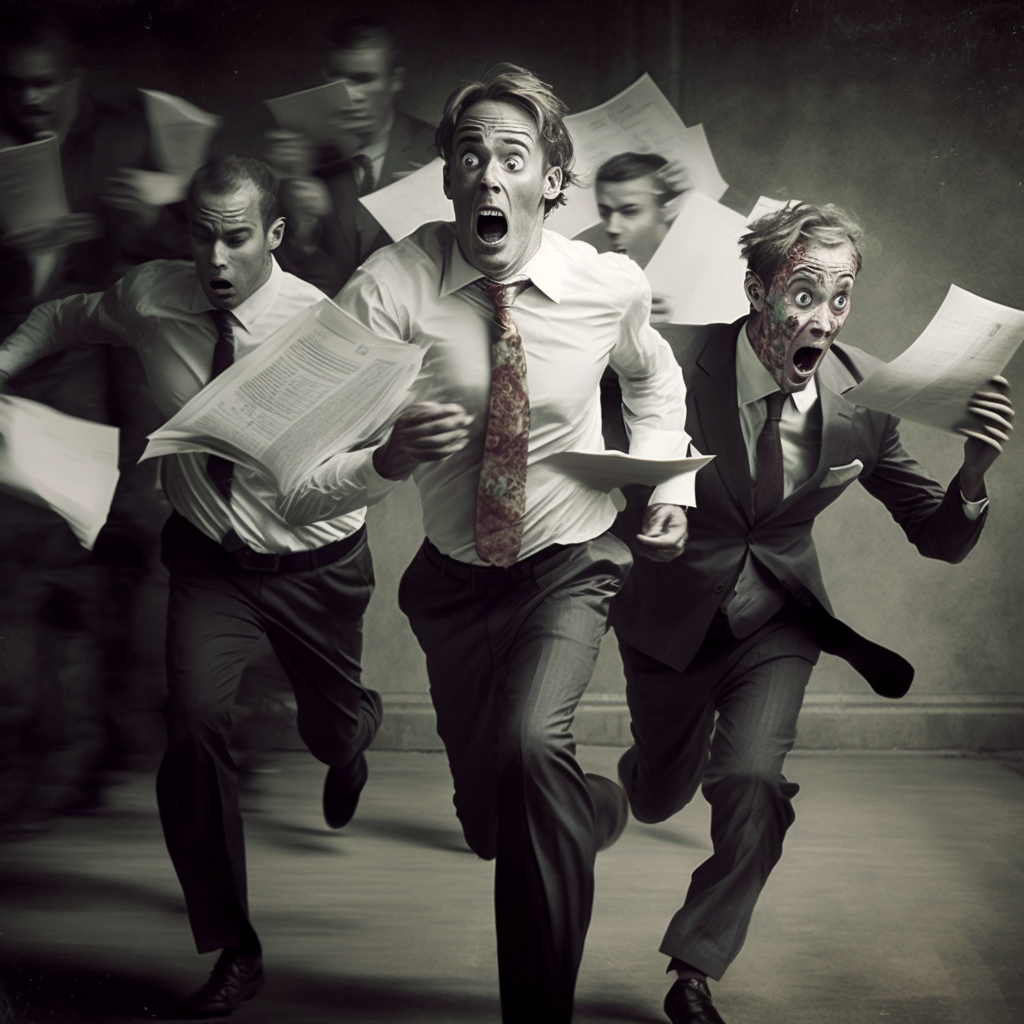 Design approvals from multiple stakeholders (regulatory, marketing, client, printer, CMO) can be a challenging and time-consuming task for artwork managers and design teams. It's like trying to herd cats – it's impossible, but you still have to try! In today's heavy workloads, it's important to streamline the design approval process and save time, reduce delays and ensure projects are completed on time and with as few rounds as possible. What are the 2 key challenges of getting approval rounds right?
Challenge 1: Managing Multiple (often too many) Feedback Loops
When working with multiple stakeholders, there's always the risk of conflicting opinions, which can result in endless rounds of revisions and delay the project. Quality might ask to add one end of sentence dot, Regulatory wants to skip it to launch the product, Marketing is changing the color of the flap….again, while the printer realised they attached the wrong dieline. OMG moment. To overcome this, it's important to establish clear lines of communication and a structured review process. This includes setting up regular check-ins, clear expectations and deadlines, and establishing a centralized system for feedback and revisions.
Challenge 2: Balancing Speed and Quality
Another key challenge in managing design approvals is balancing speed and quality. In order to ensure that projects are completed on time, it's often necessary to move quickly through the design approval process. However, this can result in missed details, oversights, or incorrect approvals. On the other hand, taking too much time to review and approve can be costly or simply unacceptable. To balance speed and quality, it's important to set realistic deadlines, involve the right people at the right time, and establish a clear and consistent review process.
Bonus Quiz: Serial or Parallel Approvals?
One key component of a proper approval process is the establishment of approval model. This is in many oranizations overlooked and underrated. Let me explain.
The Serial Approval Process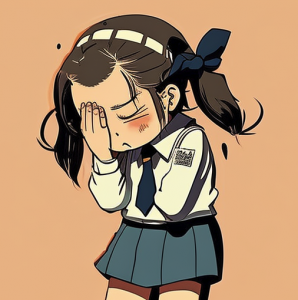 When multiple stakeholders are required to provide feedback and approval, it is common practice to request such approval one stakeholder at a time. The argument that we typically hear is that this allows the design team to fix errors early on before the "important" stakeholders take a look. Every time we face this, it hurts. Intermediate and uncompleted feedback rounds only cause MORE WORK, not less. They also increase the risk of introducing unwanted mistakes.
The Parallel Approval Process
An alternative approach is to request feedback and approval to all stakeholders at the same time, and wait for all responses before issuing a new version. This comes with its own challenges is hardly suited for a traditional email/paper based model.
Golden Tip: Implement an Automated Approval Workflow
To improve and simplify the design approval process, it's recommended to implement an automated approval workflow. Automated workflows can help streamline the review and approval process, reducing the time it takes to complete designs and minimizing the risk of missed details or oversights. With an automated system, all feedback and revisions are stored in one central location, allowing teams to track the status of each design in real-time. This suits the Parallel Approval Process really neatly and helps to keep the process organized, reduces the risk of conflicting feedback, and ensures everyone is on the same page. It's like having a GPS for your design approvals – you'll always know where you're going and how to get there!
Managing approvals can be a complex and time-consuming process. But, with the right approach, it can be a straightforward and efficient process. By establishing clear lines of communication, balancing speed and quality, and implementing an automated approval workflow, organizations can streamline the design approval process, save time and ensure projects are completed on time and with a few iterations as possible. And, most importantly, they can have a little more peace of mind and a little less stress.