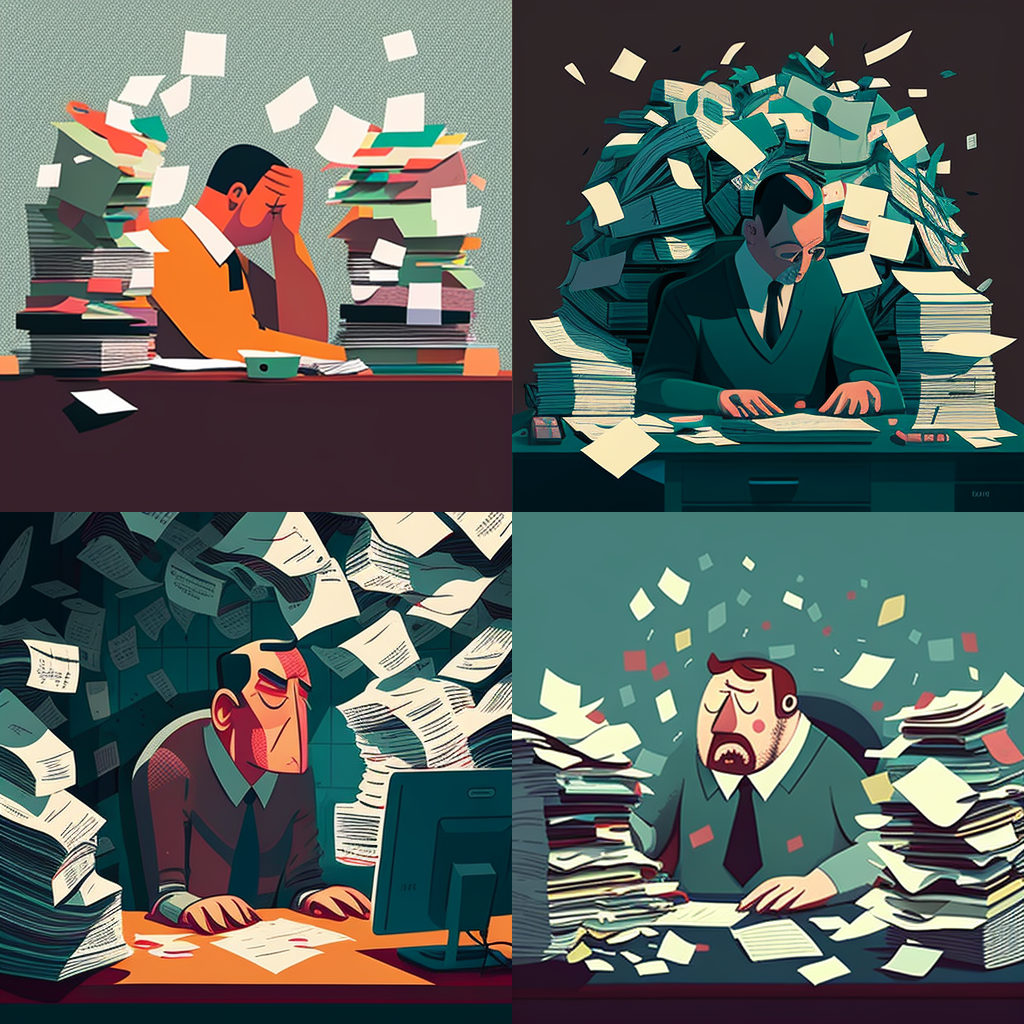 Collecting feedback on packaging design from multiple stakeholders can be a frustrating and time-consuming process, especially when relying on traditional methods such as email. Not only does it require constant back-and-forth communication, but it also makes it difficult to keep track of comments and revisions from different parties. And let's not talk about "you know who", who always needs a few reminders to send the feedback and is almost always late.
One of the biggest challenges in this process is getting feedback from printers, regulatory bodies, marketing teams, contract manufacturers, and clients. Each of these groups has their own specific concerns and requirements that need to be addressed, and coordinating their input can be a logistical nightmare.
Printers will have concerns about the technical aspects of the design, such as file keylines or barcodes, while regulatory teams will need to ensure that the packaging complies with all relevant laws and standards and includes the approved text. Marketing teams will want to ensure that the design follows the "somewhat" strict brand guidelines, while contract manufacturers will need to ensure that the design is suitable for their machinery. And of course, if you are dealing with clients will have their own unique requirements and preferences.
All of these different perspectives and requirements can make the feedback process overwhelming, and it can be difficult to keep track of who has provided what feedback and what revisions have been made. This can lead to delays, miscommunication and increased costs. And….yeah, I won't mention the fearful recall.
Thankfully, there is a solution to this problem: an approval management system such as the one provided by Twona. This system streamlines the feedback process by providing a central platform for all stakeholders (also external stakeholders to your organization) to collaborate and provide feedback on the design. It eliminates the need for constant back-and-forth communication via email and makes it easy to keep track of comments and revisions (with very strict version control).
With Twona's approval management system, all stakeholders can easily view the design and provide feedback in real-time. This speeds up the approval process and ensures that all comments and revisions are captured in one place. Additionally, the system allows for easy communication between stakeholders and makes it easy to see which feedback has been addressed and which still needs to be acted upon.
If you're tired of the frustration and inefficiency of the traditional feedback process and wish you were on the beach instead of sending emails reminding people to do their jobs, contact our sales team today to schedule a demo of Twona's approval management system. See for yourself how it can make a difference to your packaging design process and improve your bottom line.