Once upon a time, there was a team of designers who were in charge of creating the packaging materials for a pharmaceutical company. The process was complicated, since there were many stakeholders: The Clan of the CMOs, the Tribe of the Printheads, The Marketing Lords and Orcs of Qualitiland. They followed the same old routine when it came to creating the artworks: they'd first create the design, then implement the text and finally submit it back to the King of Regulatory for proofreading to make sure everything was perfect.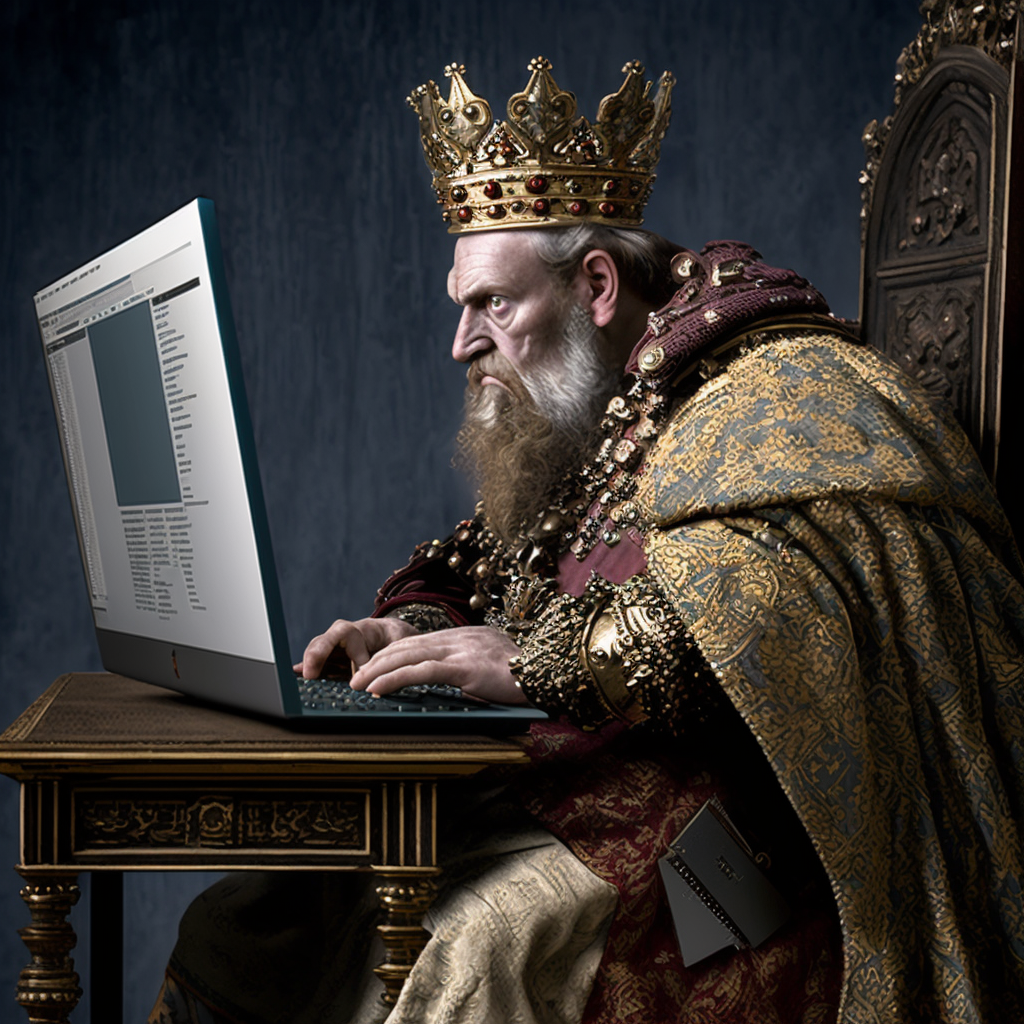 However, things weren't always perfect. There was no forever happy ending. The designers often (this is an understatement, for this happened every single day of their miserable lives) found themselves having to redo their work. Not because they'd made mistakes creating the artworks….but because the text contained overlooked ghostly mistakes. They called it: The Doomed Text of Eternal Damnation. They'd always get the artwork back, after someone had spent time checking the text after they'd implemented it on the design, and sometimes they'd even have to start from scratch because the mistakes were so big. It was a huge waste of time and resources, and it was holding up the entire process. They felt desperate.
One day, the great Process Improvement King, saw the tears of the Design team and decided enough was enough. He told them they needed to make a change, so they started thinking about how they could improve their workflow. They realized that if they asked the King of Regulatory to checked the text before they even submitted it to the design team, they could avoid a lot of these mistakes and save a lot of time. So, they decided to move the text proofing from the end of the workflow to the beginning. They decided to stand for themselves, mouse and keyboard in hand, and fight for their freedom.
After a long and gruesome battle, they won. Shortly after, the results were amazing. By checking the text before it was implemented on the design, the team reduced the number of iterations needed to get the design approved. They also reduced the total time spent by the design team, which meant they could get the packaging to market faster and had more capacity to handle more jobs. They felt superpowered.
It was a simple change, but it made a huge difference. No more tears, no more late Friday submissions, no more pain. The team was so happy they'd found a solution to their problem, and they couldn't believe they hadn't thought of it sooner. From then on, the Regulatory Kind checked the text before submitting it to the design team, and they never had any more problems with their artworks.
A forever happy ending after all.
The end.