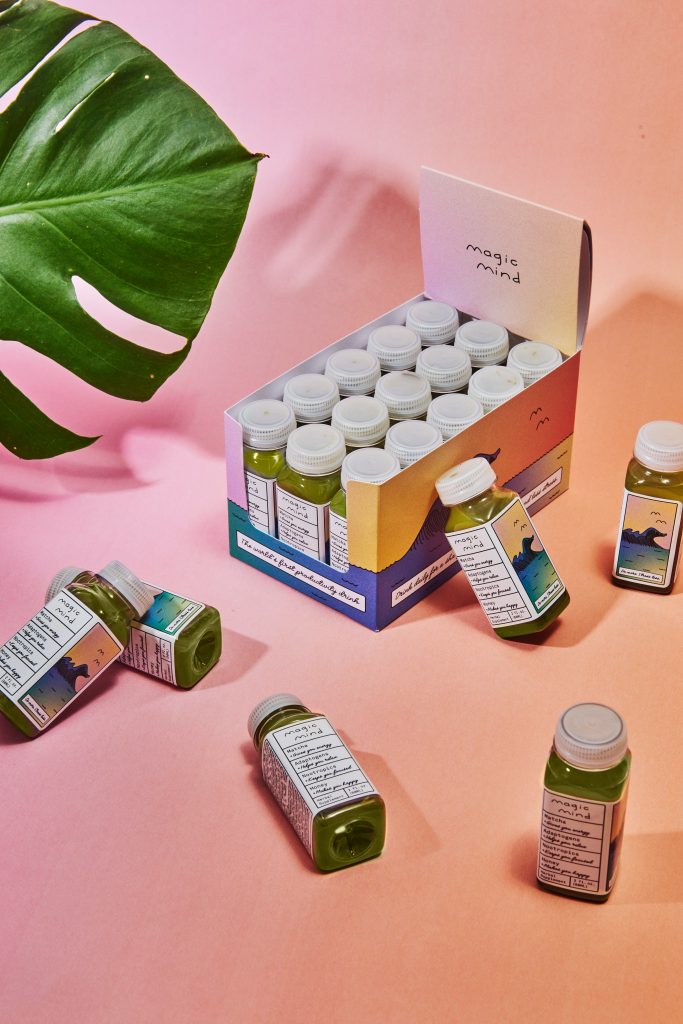 One size does not always fit all. While large corporations often have the means to invest in high-end Artwork Management Solutions (AMS), mid-size companies face a unique challenge. They need to find a middle ground between limited budgets and the demand for efficient, compliant processes.
Thankfully, this is not a problem without a solution as there is not only large scale AMS solutions in the market today but also those that cater to the needs of mid-size enterprises.
Navigating Mid-Size Challenges
Mid-size companies encounter a distinct dilemma: how to achieve streamlined packaging design processes without exceeding their financial capacities, and still complying with regulations for quality, control, and even validation. Unlike industry giants, these businesses require a solution that is both powerful and cost-effective, yet equally adept at ensuring quality and compliance.
Harnessing Innovative Solutions
What are the main benefits that solutions such as Twona for mid-size companies offer?
1. Affordability: Mid-size solutions are designed to be budget-friendly without compromising on performance. This enables mid-size companies to optimize operations without straining their financial resources.
2. Scalability: As mid-size companies evolve, their solutions must evolve too. AMS solutions can adapt to new challenges as businesses expand and diversify.
3. Flexibility: Unlike one-size-fits-all solutions, you will find that it is possible to match the unique workflow of your business, ideal for mid-size companies with distinct processes.
4. Compliance Alignment: Even though you're not a corporate giant, regulations are still pertinent. You should still be able to meet industry standards and compliance requirements, safeguarding your business against costly setbacks.
Realizing Efficiency: The Power in Practice
The benefits of adopting an AMS solution for mid-range companies extend well beyond the fiscal aspect:
1. Time Efficiency: With AMS solutions fine-tuned to your workflow, tasks become streamlined and automated, drastically reducing the time needed for design approvals and collaboration.
2. Error Reduction: Automated workflows and version control mechanisms significantly diminish the risk of errors, ensuring accurate designs are approved for production without unnecessary delays.
3. Collaborative Seamlessness: encompass collaboration features that enable teams to work harmoniously, regardless of geographical separation.
4. Competitive Advantage: In a competitive arena that values efficiency and adaptability, mid-size companies equipped with an AMS can stand tall alongside industry giants.
Embrace the Opportunity: Unleash the Power of an AMS Solution
If you're a mid-size company aiming to gain a competitive edge in the packaging sphere, don't underestimate the use of a powerful AMS. Embrace a solution designed to match your ambitions, enhance your efficiency, and usher in a new era of accomplishment, all while keeping your financial landscape in focus. In a world of dynamic solutions, your business deserves nothing less.
Check out our AMS solution www.twonas.com/ams/ and how it can fit your company.