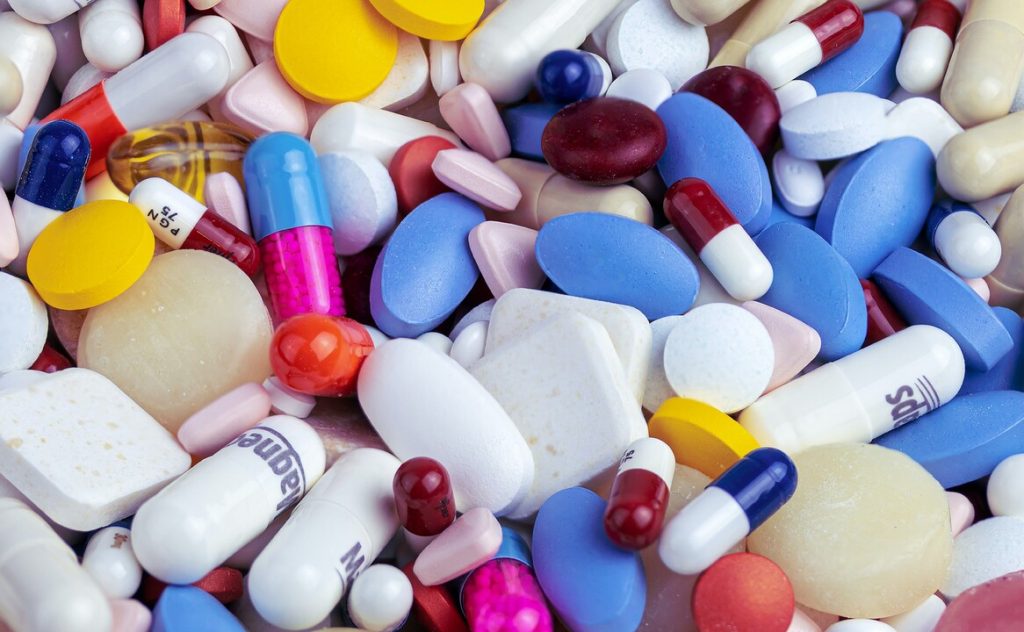 As difficult as it may be to recognize it, we sometimes have a hard time adjusting to change. It is that adaptation process what seems like an uphill task.
For a pharmaceutical lab to be competitive, it needs to keep adjusting their processes; using new tools that make work more efficient, or renewing their brand image, for example. And that is the aspect we are going to focus on.
Rebranding and its feared companion: the new Guideline
A rebranding is a brand image change that affects a company's products and packaging and which rules are collected in a document, named a guideline. Some of the changes that these entail are:
New corporate design.
New color ranges.
Fonts.
Icons, logos.
Finding the necessary information to adjust your designs in a document of 30, 60 or maybe even 150 pages, can be complex. Do you imagine working each day with such a lengthy document?
If you have never gone through a rebranding process, here is a shocker: no guideline, none at all, ever, has covered all possible cases. I mean exceptions, nearly impossible implementations, small formats like a label or adjusting those rules to a double molecule, with hidroclorotiazide, for instance.
How to handle a rebranding in an efficient manner?
When you first get introduced to a new guideline, a mix of feelings arise: it is both exciting and challenging at the same time. Before you start hyperventilating at the thought of how complicated it can become to check that or another details, make sure you do this: simplify the document into smaller sections, so you can solve each case separately, focusing on what is important.
The key is to divide the information in several areas, one way is for instance by type of product:
Folding Box
Leaflet
Labels
Whatever division you choose from, it should answer one question: "How do I design/ review a …" > For example, for a Folding box, as it is a very common product that has a rather high complexity.
The procedure to design a box from the guideline is then dissected into smaller pieces that compose it: front face/back face/secondary faces/closing sleeve…
Each section of the divided guidelines will obviously have to contain all its specific rules, and always have images/drawings of real examples. Make sure to also define margins, corporate elements, proportions, and colors, besides the actual content of that box face.
My recommendation is to leave exceptions or special cases to the end. Make sure that the section covers 90% of the cases and leave the 10% for the end of the section.
Similarly, from my experience, besides splitting up information into more agile documents, I would recommend creating templates for the most common cases. It is also very useful to generate checklists that contain the key elements that cannot be missed. Both of these will help you tremendously on the final review.
And you? What tricks do you use to make your rebranding projects simpler and less stressful?
If you are currently going through a rebranding process or it is in the planning, and you have any questions, do not hesitate to contact me. Good luck with that rebranding process!