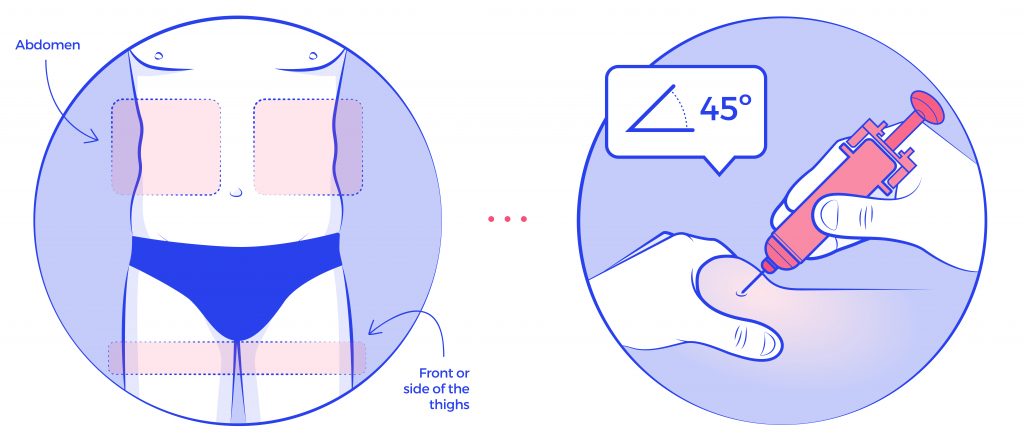 Illustrations are a fundamental tool for communicating information about medical devices to patients and healthcare professionals. In order for these illustrations to be effective, they must be relevant, accurate, and well-thought-out.
Relevance
The illustrations should be directly related to the device in question and should provide information that is useful and relevant to the intended audience. For example, an illustration of a medical device used for a specific condition should be included in the documentation for that condition.
Accuracy
Accuracy is another crucial aspect of illustrations depicting medical devices. Inaccurate illustrations can lead to confusion and even errors in use, which can be dangerous for patients. Therefore, it is essential that illustrations are based on accurate, up-to-date information and are reviewed and approved by experts in the field. Additionally, the illustrations need to be easy to understand by the appropriate audience. A healthcare professional might have received appropriate training, but in many occasions the intended user might not have received any training at all.
Design
The third important aspect of relevant, accurate and well thought through illustrations is that they should be well-designed to effectively communicate the intended message. The illustrations should be clear, concise, and easy to understand. They should also be visually appealing, as this can help to engage the reader and make the information more memorable. The illustrations should be placed in a logical and meaningful way in the leaflet or other medical documentation to make it easy for the reader to follow and understand.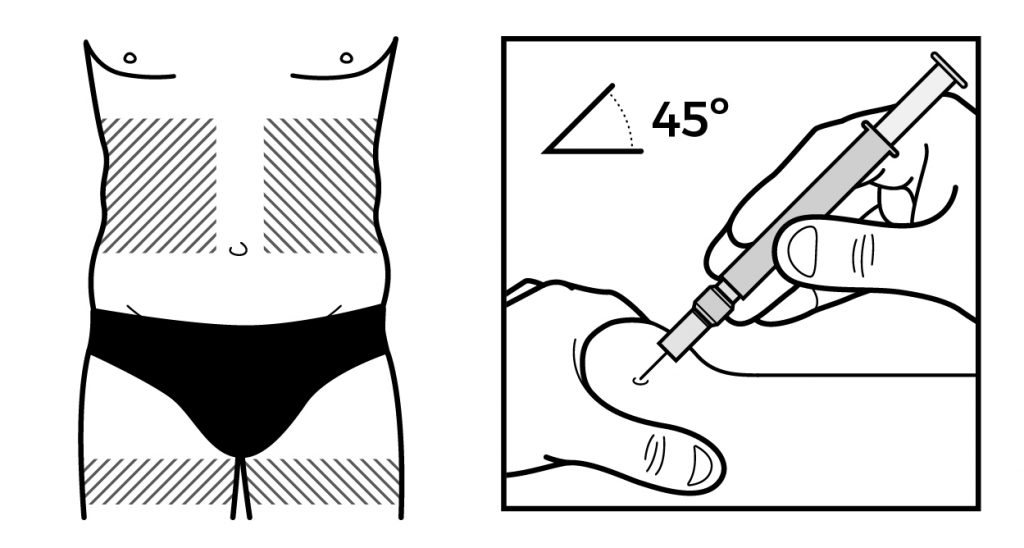 Medical illustrations are essential when it comes to communicating information about medical devices to patients and healthcare professionals. They can greatly enhance the effectiveness of instructional materials by making complex information easy to understand, and by ensuring correct application and treatment.
If you need to improve your medical devices illustrations, reach out to our Studio and we will be happy to chat with you.