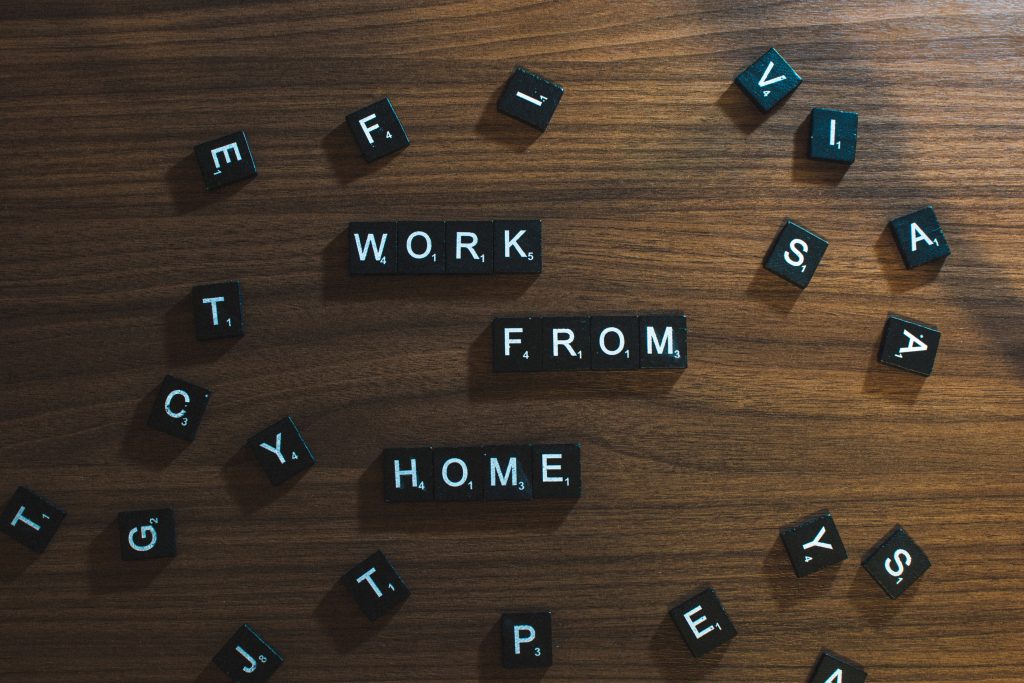 Unfortunately, change sometimes comes hand in hand with a crisis, of different types. The last change in the working environment had as a catalyst a sanitary crisis.
Even though it is of course true that not all jobs can be performed remotely, a great percentage of these only require a computer connected to the internet. Although it did not go without difficulties, imagine how this pandemic would have looked like for us 20 years ago!
Would have you been able to do your job from home 20 years ago?
If you go back in time … do you remember the amount of paper that was used at the time, that needed to be archived… a large room with the photocopiers, maybe even a fax… using telephone for everything, and access to an intranet with servers in the same building?
I have been working from home for a while and I feel confident that I have all the documentation I need and that the servers we use are on the cloud. If you work with Artworks and think there is some room for improvement for your process or moving to more modern technologies, I invite you to have a look at us.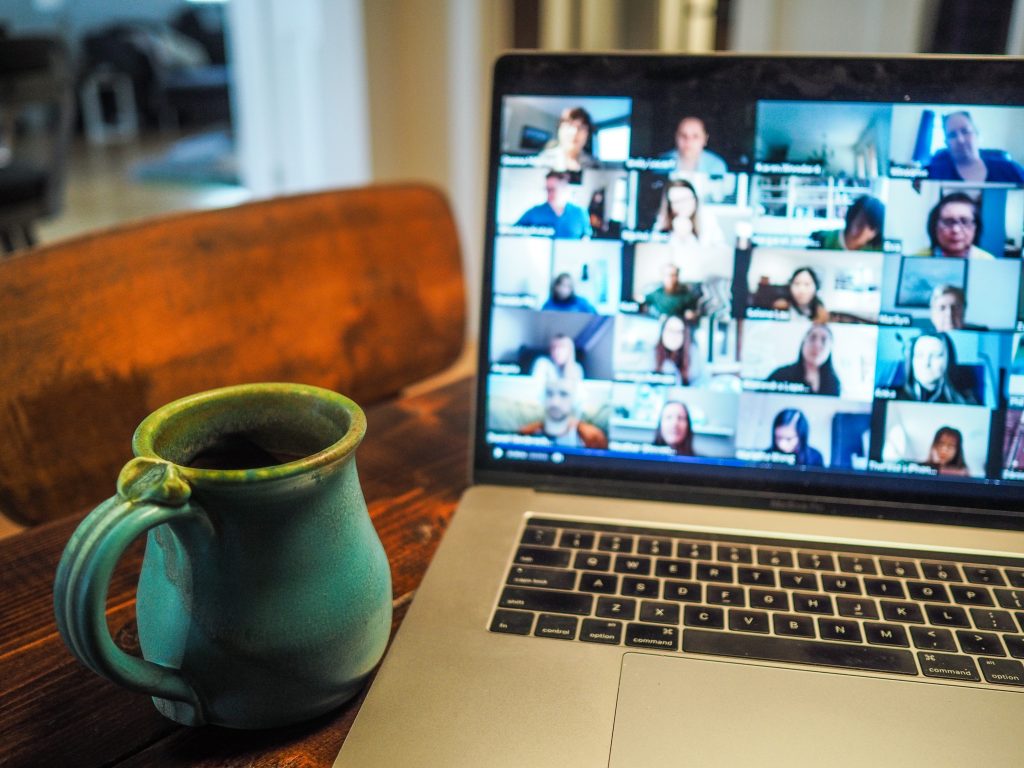 There are many pros and cons about remote working depending on your activity and job environment . Working remotely you avoid unnecessary travel back and forth to your office, although it is true that sometimes that commute also helped "disconnect". You remove distractions with chit chat and extra long breaks to talk to people. But the job is more isolated, and sometimes there are meetings where an email was enough (although that also happened in the "real" world).
In my view, there is still a process before the job environment adapts to this new paradigm, where there are many possibilities: mixed formats and phased approaches for new hires, etc.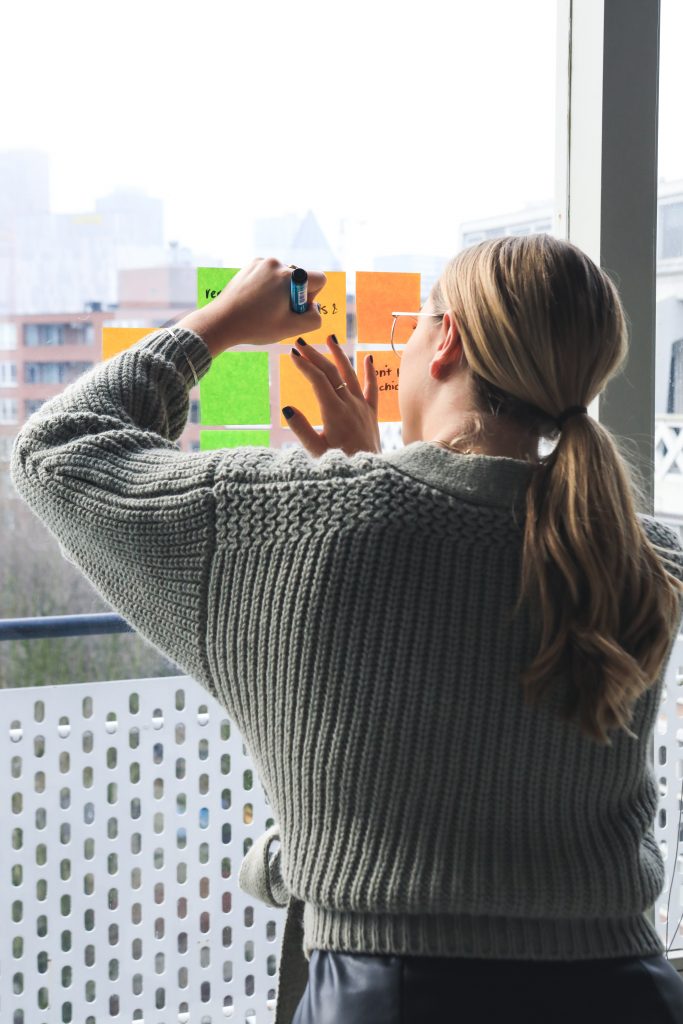 Similarly, it is important that regulation comes to place for those remote / home workers based on what this means for their economies: support for extra expenses (utilities for instance). If you are working from home and are new to this topic, make a search around legislation that has been approved/promoted in this respect .
This article is not a fear monger about what would happen if we are forced again to all work/stay at home; on the contrary, the article is a praise to the fast adaptation of many companies in a difficult situation, demonstrating how agile they could be to make sure they could work as usual in a changing world, from one day to the next.
Do you think remote work has come to stay?