Releasing a new product at a specific time can be very important for the results,the time factor will always be something to consider. If we are dealing with a deviation that implies a withdrawal from the market, speeding up the changes will be even more critical and always with several departments involved.
The approvals of our packaging materials have been traditionally managed via email in two different ways:
Serial process: in sequence you ask for feedback to different stakeholders and when one material is approved the next step can begin consecutively.
Parallel process: we ask for feedback to different stakeholders in different departments at the same time.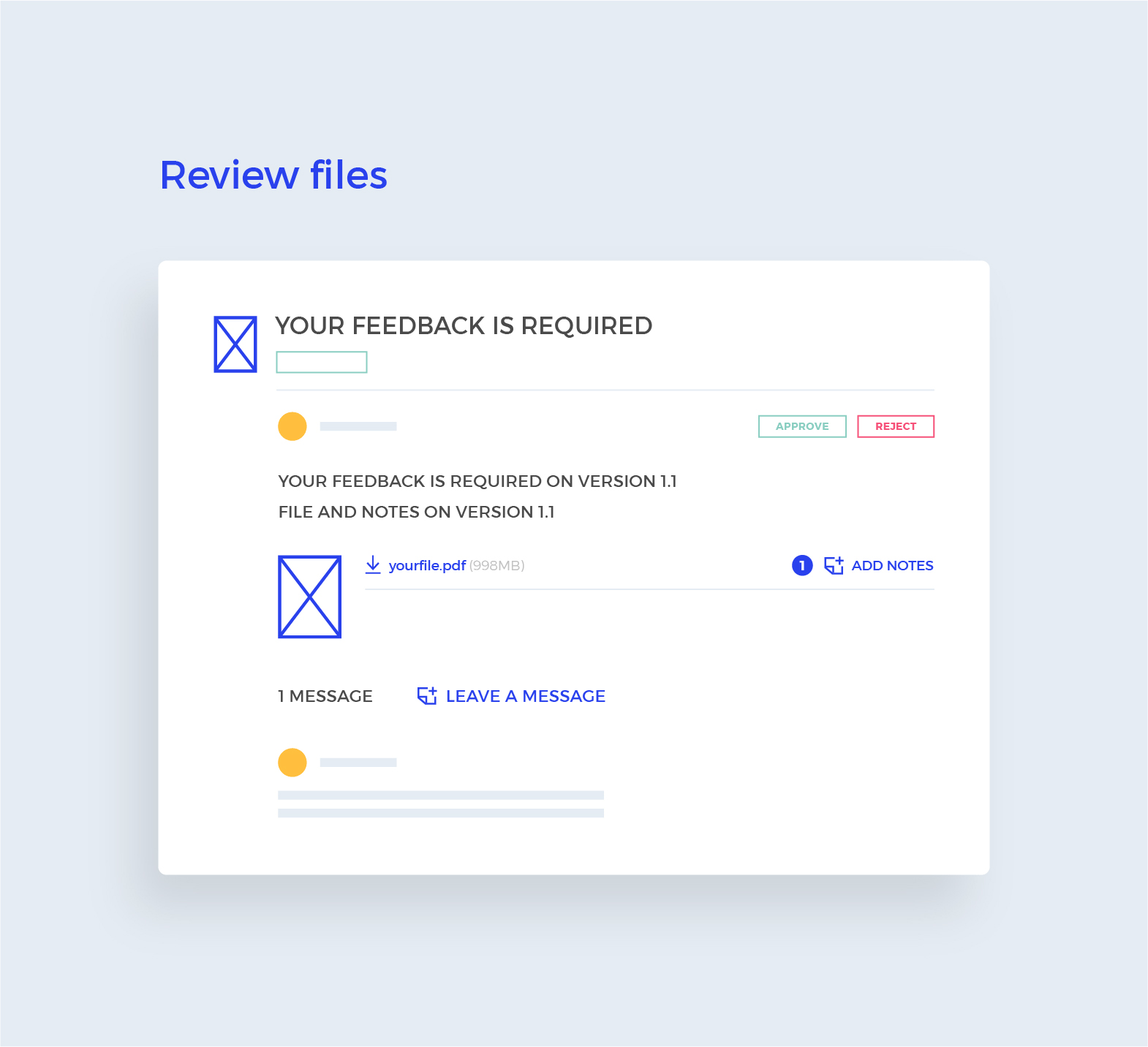 When we talk about approvals there are usually at least 3 departments involved, for example regulatory affairs, marketing, quality or your technical colleagues. As many people we need feedback from,the more difficult the email process becomes.
It is not impossible, but it certainly takes a lot more effort to find, trace and control the process, not to mention the increased probability of errors and the delay it can cause.
How does your company manage approvals among departments? What about when there are external stakeholders involved in the process like a printer?
This is how we handle approvals within our artwork management software (AMS), Twona: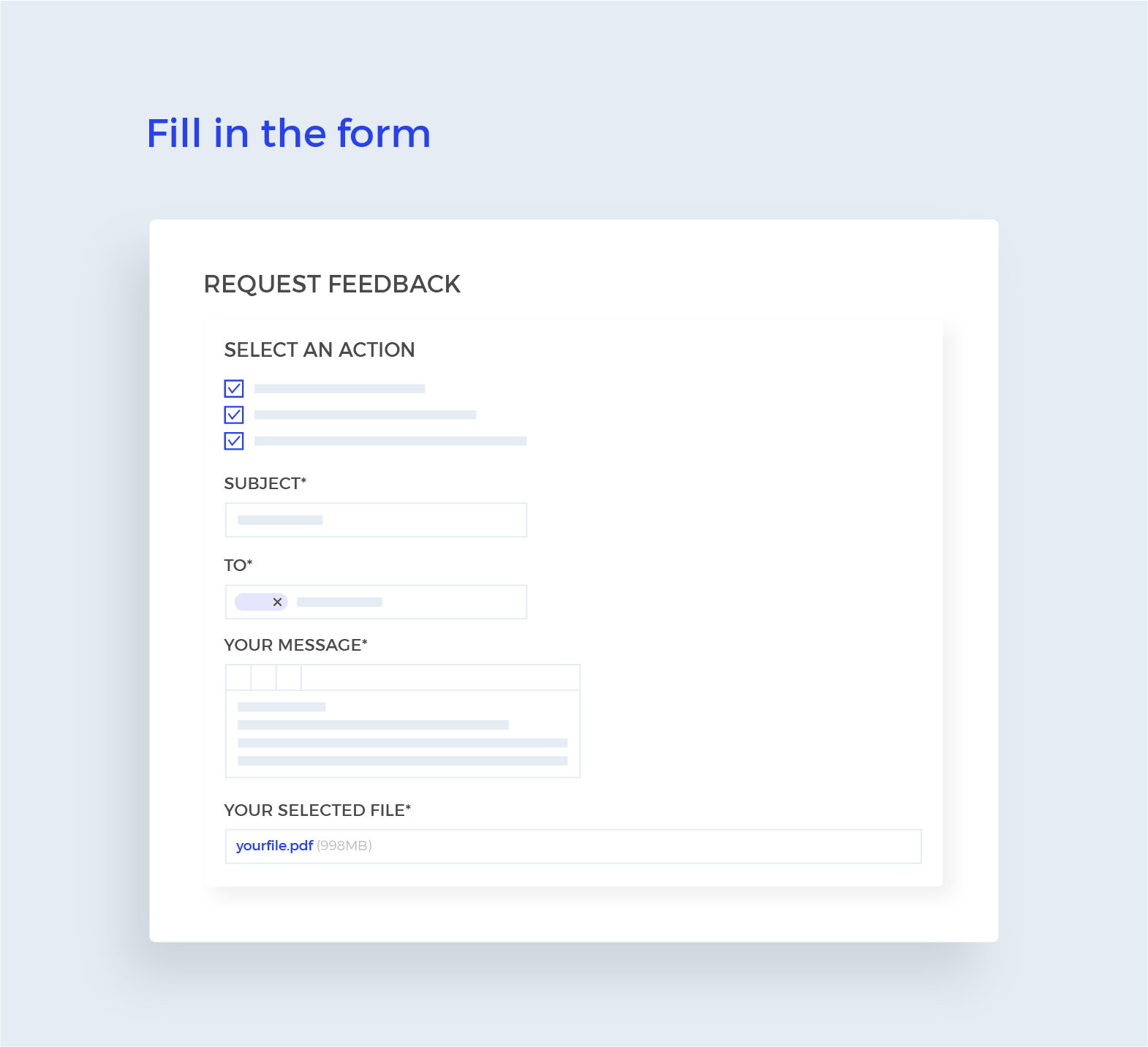 Select the file: we select in our system the file from which we need feedback from. The file with unique identifier associated with a single project:
Fill in the form: where we specify the permissions that you can see below, the subject, the recipients and we include our comments to give it context.
Receive email: stakeholders, within our organisation or external users, will receive an email to access the approval screen and give their feedback.
Review file (s): here we can leave comments in the text field or leave sticky notes in the file itself, we can also add files if necessary as well as give our approval or rejection eventually.
Control approvals: in Twona (AMS) there is a direct access in the upper menu to the approvals with the necessary indications to know the status of the process.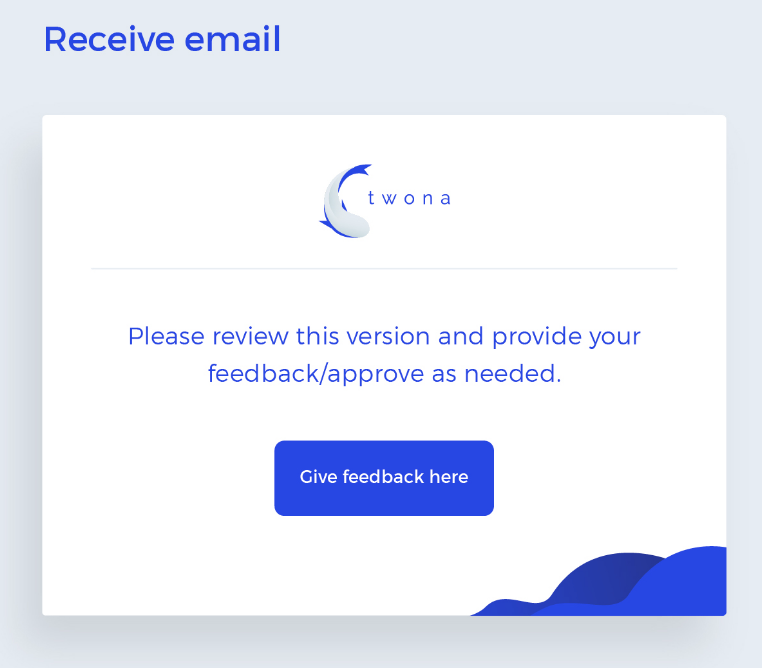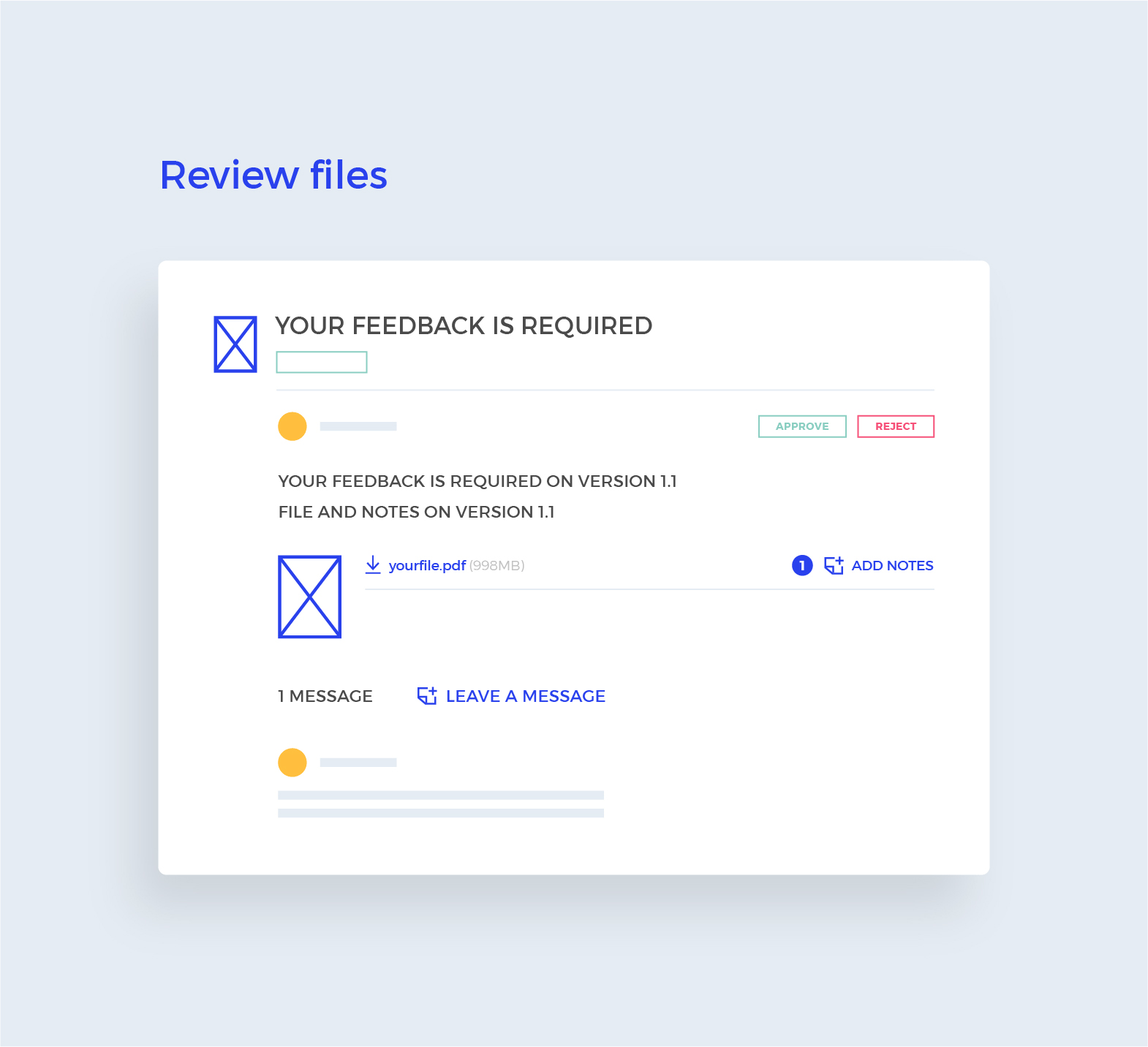 Once you work this way, there comes a time when you wonder how you were able to manage so many approvals without making mistakes.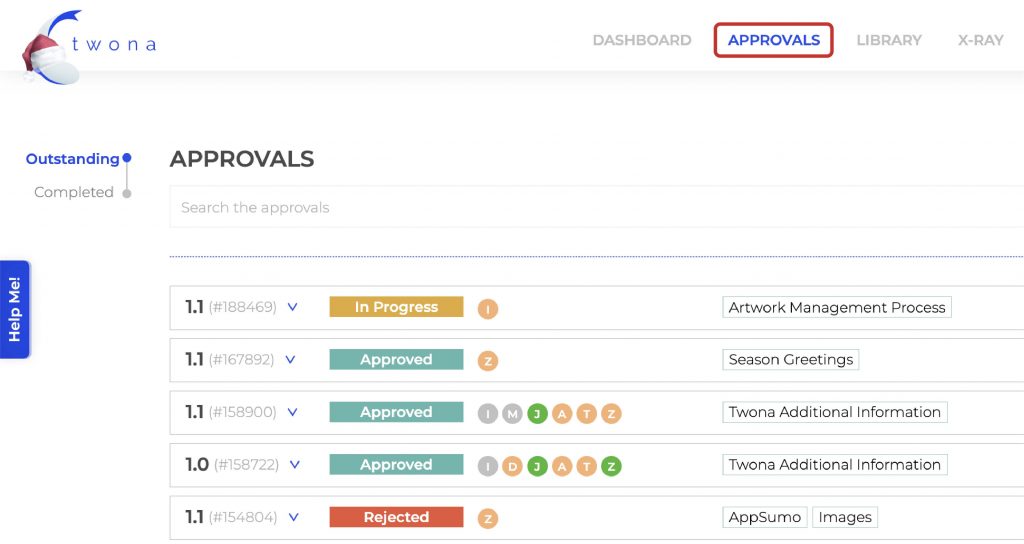 This is how we manage the packaging materials together with the comparisons tool (X-RAY) and everything offered by the artwork management software, Twona, but that's another story.
I wonder how you resolve this process today and I invite you to leave us your comments.
Do you miss any relevant information or step for your approvals?
PS: Do you want to give it a try?? www.twonas.com/getapprovals (limited usage applies)