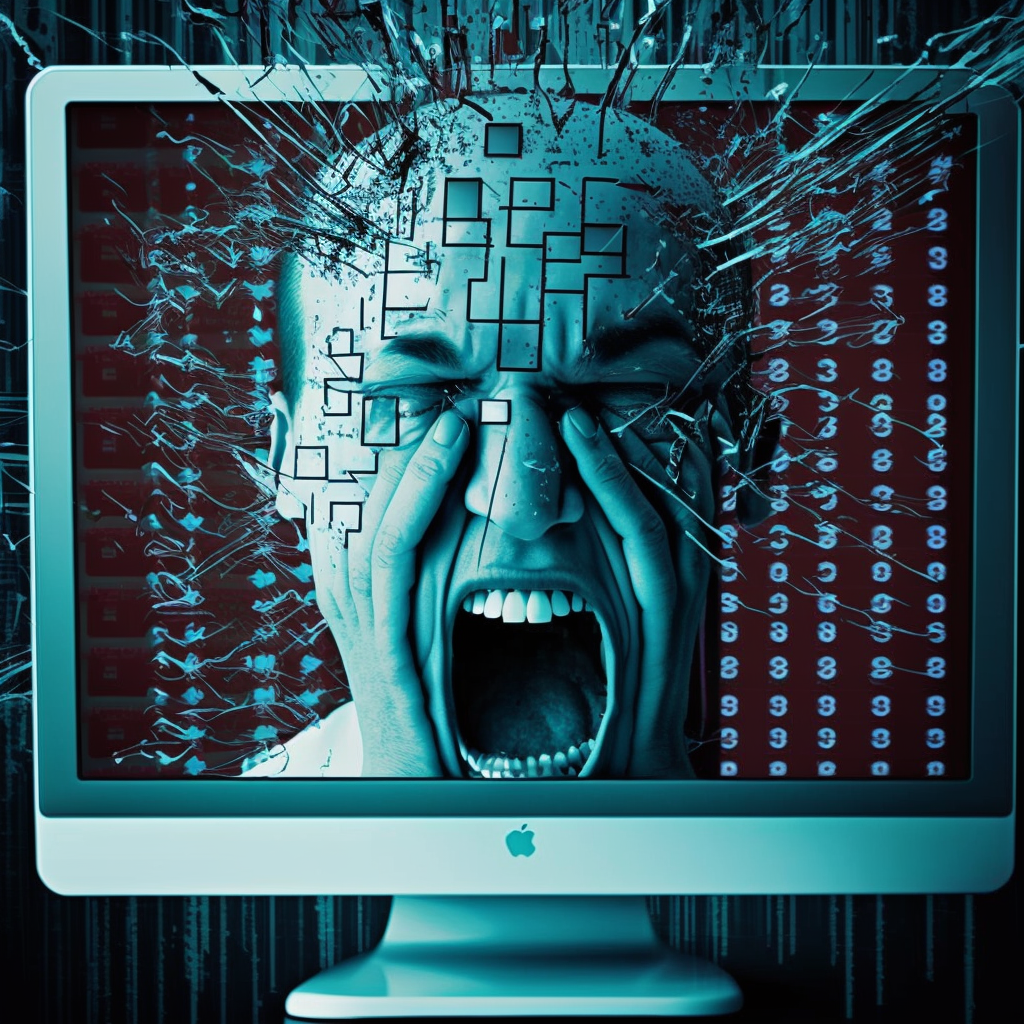 Did you know that there are almost 1,000 attempts to hack account passwords every single second?
That is 1,000 now
… and 1,000 now,
… and 1,000 now.
In today's world where cyber threats are on the rise, companies must prioritize the protection of their data and systems. Implementing a Two-Factor Authentication model is a sensible way to make sure that your tools, data and information are secure.
So, what is Two-Factor Authentication?
Two-Factor Authentication (2FA) is a security process that requires users to provide two forms of identification to access their accounts. You can see it as an extra layer of security that makes it harder for hackers to gain access to sensitive information such as username and passwords, as well as critical company data.
Why should you use a 2FA process?
Here are a few reasons why it may be important for your company to consider this option:
Enhanced security

2FA adds an extra level of security to the login process. With it, in order to access an account, a hacker would need to have both the password and the second factor (a one-time code sent by email, phone, or generated by an authentication app). This makes it much harder for a hacker to gain unauthorized access.

Prevents account takeovers

Account takeovers occur when a hacker gains access to a user's account and can cause significant damage to the company's systems, data, and/or its reputation and brand image. With 2FA, even if a hacker obtains a user's password, they will not be able to access the account without the second factor.

Meets industry standards/ requirements

This may be one of the reasons why many companies are implementing a 2FA protocol. For industries with very strict requirements (or even regulations) regarding data security, companies may be required to use 2FA to be in compliance.

By using 2FA, companies can demonstrate their commitment to data security and avoid potential fines and penalties for non-compliance.

Easy to implement

2FA can be easily implemented for most systems and tools, and many already have built-in 2FA options. In many cases, users simply need to enable 2FA in their account settings, and they're good to go!

Improves user trust

By using 2FA, companies can show their customers, users, and partners that they are committed to protecting their sensitive information. This can build trust and improve customer satisfaction, as users will feel more confident that their information is secure.
Are you in charge of making these decisions, or at least, of bringing the discussion around it in your organization? A word of warning for you then: It is possible that some users would be a bit against the implementation of 2FA, as it requires an extra step. Imagine that because some users decide that taking 2 extra seconds to verify a code on their email is too long, and this protocol is not implemented, and this user's computer gets hacked and access to your data is obtained. Was it worth it? I bet it would not be. As the saying goes… it is always better to be safe, than sorry.