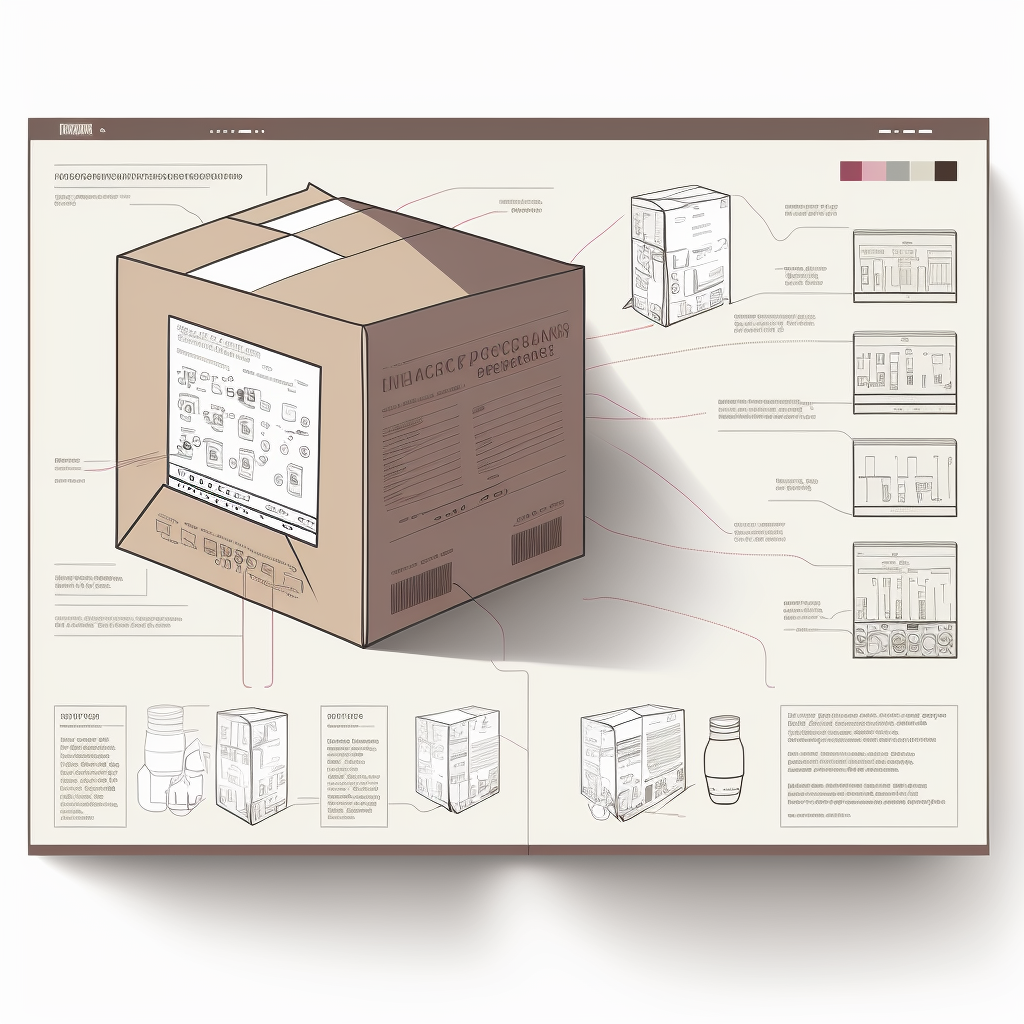 Labeling and Artwork management is a critical aspect of product development and packaging. It involves the creation, organization, and distribution of all labeling and artwork used on a product, including packaging, promotional materials, and instruction manuals.
To guarantee that the packaging meets your brand's requirements and is produced to a high standard of quality, companies hire Artwork Coordinators. This role, which is often undervalued, is critical to the success of product launch. Why is that?
Artwork coordination is a multi-faceted role. It involves a lot of juggling between activities that are interconnected, and working as liaison with diferent departments or stakeholders even external to your own team. It also involves some technical knowledge and a good eye for detail. All this makes an Artwork Coordinator a complex role with a lot of hidden skills needed to be successful.
Brief Creation
The artwork coordinator creates a brief/work order/request for the designer or agency responsible for producing the packaging artwork. The brief outlines the packaging requirements, including the brand guidelines, technical specifications, and any other relevant information. Being able to collate information from multiple sources, make it understandable and actionable, and distinguish between relevant and accesory information is a key still to have for this role.
The coordinator needs to ensure that the brief is clear and concise, allowing the designer or agency to create the packaging artwork that meets the brand's requirements. If you want to know more about how this brief should look like for success, take a look at our earlier post on this matter.
Juggling of Multiple Projects and Deadlines
The role of an artwork coordinator also requires them to manage multiple projects simultaneously. It is not rare that an artwork coordinator would be dealing with tens of projects at the same time. Some of them would be more urgent than others, and some would have extra complexity or require extra time to produce (e.g. think of a label versus a leaflet, or a new product versus a change).
This is why good time management and being able to see the big picture are relevant criteria, so that the workload is effectively managed, and they can ensure that all projects are delivered within the specified timeline. The coordinator needs to be able to prioritize projects based on their importance, deliver and receive input on time, and not loose control of which status each project is at.
Coordination (of course!)
Artwork coordination requires effective communication skills to gather requirements and input with different teams involved in the packaging production process. The artwork coordinator needs to understand the needs of the brand, the regulatory teams, the translation agencies, the quality team, the printer, the suppliers… to ensure that the packaging artwork meets everyone's requirements. They need to be able to manage the project timeline and update all the parties involved with any changes or progress made. The coordinator also ensures that the artwork is produced on time and meeting the quality, regulatory, and industry requirements.
Chaser
An artwork coordinator is also responsible for obtaining approvals from various stakeholders involved in the packaging production process. They need to follow up on the approvals, ensuring that the artwork is approved on time, and any feedback is incorporated into the artwork. The coordinator needs to be persistent in chasing approvals while maintaining good communication with all stakeholders, which at times could be a hard thing to do.
Final Reviewer
An Artwork coordinator is responsible for bringing a packaging product from start to end succesfully. Therefore, after they have all feedback incorporated into the design, they will then proceed to ultimately review and confirm the artwork meets all required quality standards. They check for any errors or inconsistencies in the artwork and make sure that the files are print-ready.
The coordinator also ensures that the artwork files are compatible with the printer's specifications, minimizing any issues during the printing process. All this requires a certain level of technical knowledge about how printing works, which can be aquired with time, but always comes as a nice to have /must have criteria in job offers. So learning about color separation, bleeds, kerning, pantones, varnish or proofing is not a bad idea if you are considering a job like this!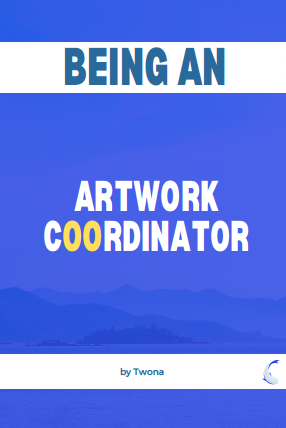 We have put together a simple PDF explaining the multiple "hats" of an artwork coordinator.
Download it if you are interested in being an artwork coordinator or want to explain to your parents what it is that you do for work 🙂