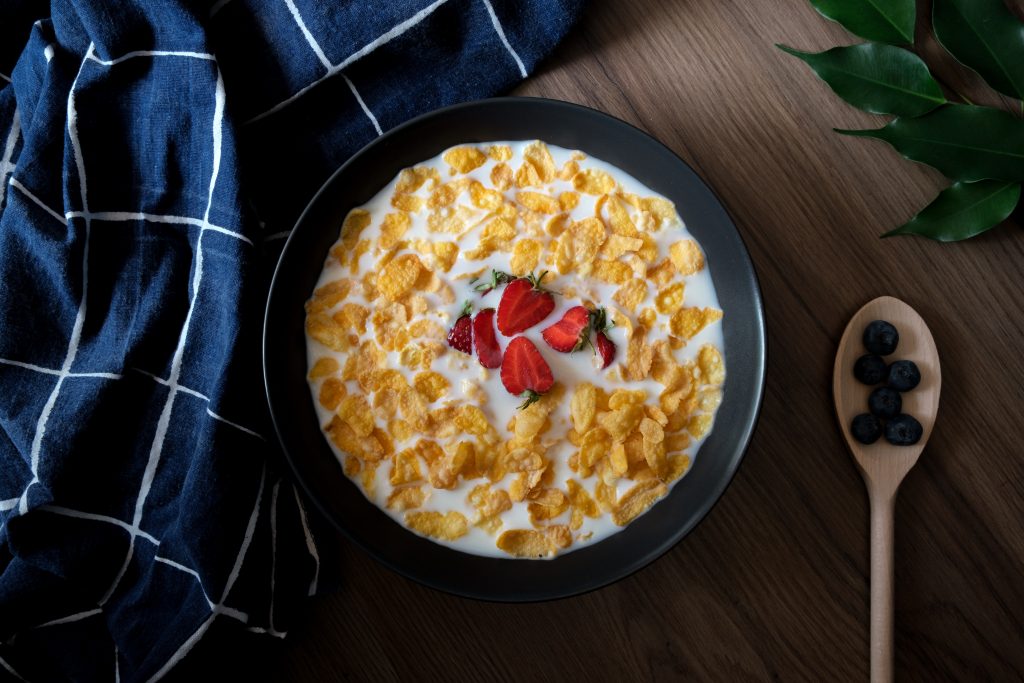 A few years ago, the Kellogg Company started a trial in partnership with the RNIB in the UK, to use a special code in their packaging that, using NaviLens technology, would read out ingredients and other label information to clients.
This trials, from I could read, originated in the US and actually are spreading – thankfully – to other countries. In July 2021, it was announced that this technology would come to Europe, amongst others to The Netherlands and Spain. I have not seen it in the shops of any of these two countries yet even though it was announced for Q1- I will be sure to triple check the shops this week to confirm.
You may have noticed that I am not mentioning visually impaired and blind clients when talking about the Kellogg's example. They are the key group the trial started for, and the heavy users of the technology currently.
However, Jamie S. published a post recently with a statement that I believe so true! When we talk about accessibility and accessible products/services, very often the collective it is aimed at is mentioned as we are making the product accesible to them. But aren't we all benefiting from those improvements? From a lowered pavement that allows you to move the baby buggy with ease, to subtitles on videos to not activate audio at work, to GPS on your car to reach your destination, … we all use them daily!
And this is why, I linked a few more things together in my mind.
Not long ago, our colleague Rafael Cruz Núñez published an article about what seems like the future of leaflets in the pharmaceutical industry. The article mentions how printed leaflets inside a box are likely to become a thing of the past. However, these are really important for health reasons, so removing them altogether is risky.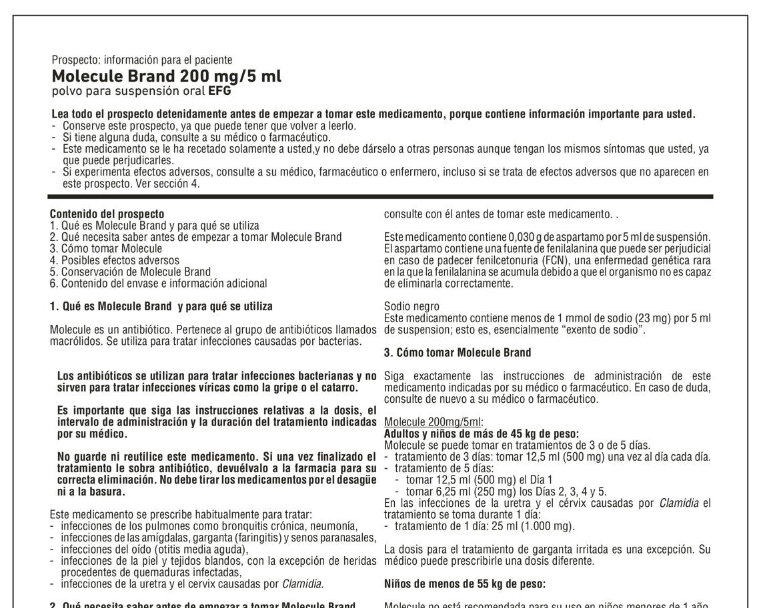 Pharmaceutical packaging is subject to many regulations, one of them is to include braille on their boxes to make them accessible to a larger collective and avoid the risk of mixing up medicines. But what happens to the leaflet? This contains the critical information needed to administer the medicine, and understand side effects. Implementing such technology on pharmaceutical packaging would contribute to making medicines far more accessible than what they are now. But, to be honest, this would help you too, as I cannot be the only one whose leaflets disappear or get damaged after opening the box!!
So, after making public transport, museums, and now also food accessible for everyone, maybe it is a matter of time before we see these colourful NaviLens codes in medicine boxes too??