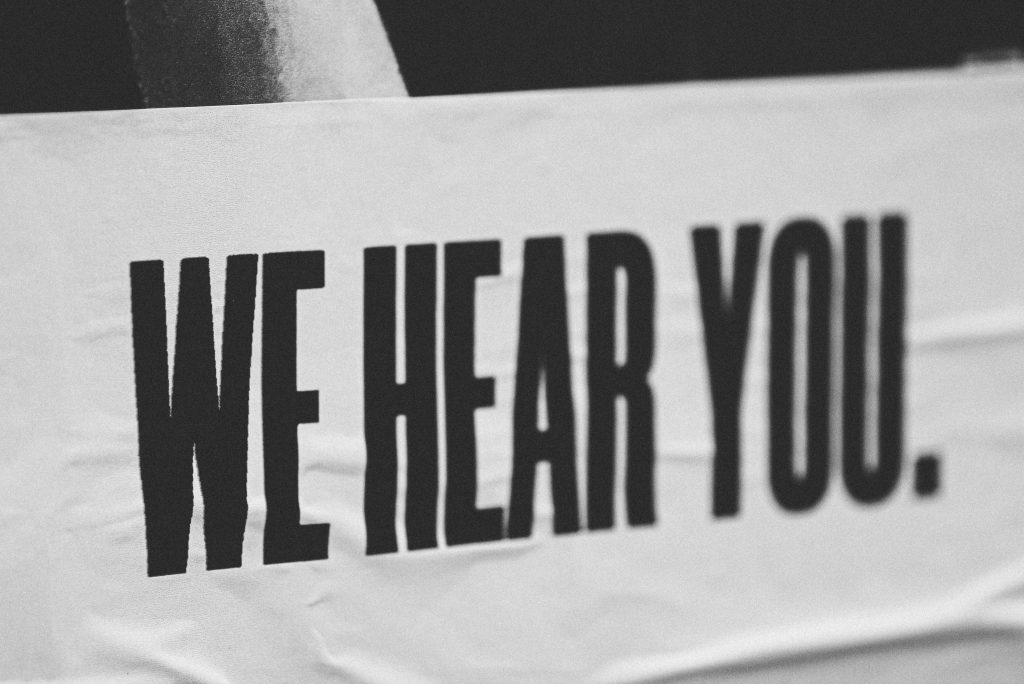 User feedback is crucial when designing and programming a SaaS solution for large and complex corporate companies to manage their packaging design process. Without user feedback, the solution may not meet the specific needs and demands of the users, leading to dissatisfaction and a lack of adoption.
By gathering feedback from users throughout the design and development process, the solution can be tailored to their specific needs. This ensures that the software is user-friendly and easy to navigate, making the packaging design process more efficient and streamlined. User feedback also helps identify any potential issues or bugs that may have been missed during testing.
Incorporating user feedback into the design and development process also demonstrates that the company values the input of its users and is committed to providing a high-quality solution. This can lead to increased customer satisfaction and loyalty.
Additionally, user feedback can provide valuable insights into the industry and market trends, allowing the company to stay competitive and continuously improve the solution.
There is of course a fine line between listening to your users and building a custom application for each of them.
How to prevent this from happening? These are some ideas to make it work for everyone:
Making sure that any feedback you receive is properly tracked and reported – this way you can link similar ideas/requests and map them to your own product development timelines
Translating the feedback into clear requirements (SOPs) – without clear requirements, nothing can be built. Users need to be very specific when talking about their needs so that there is no possibility to get something lost in translation.
It is imperative that the need applies to a majority of your user base – if what a customer wants is not what another one needs, there is little room for an implementation that will affect all your users. While some features may not be used/needed by all, building something that will only apply to a handful of users defeats the purpose of increasing the quality of your software and will deteriorate your client satisfaction.
When all these three conditions apply, customer feedback can become a great tool to make sure you are designing and programming a SaaS solution that is built to last and that users identify and are comfortable working with.
At Twona we often incorporate feedback from our users into upcoming releases. It may take some time for things to appear in your screen – we work with an agile methodology, but until proper requirements are drafted and confirmation that the solution will be beneficial to most users, we may not proceed to put it in the planning; or after going thru the 3 steps above, realize that the request was not meeting but a customer needs and could not move forward; but in any case, we do take their input seriously and report each feedback input into our tracking system for discussion with the Product owner and engineer teams.
So if you are one of our clients, do not hesitate to let your Success Manager know about your ideas!