Edelman is a major international importer in the market of decorative products with a clear mission: "To make the world more beautiful, warmer and cosier in and around the house and in all seasons". They have been using Twona since 2019, and currently process over 400 projects and close to 800 Artwork versions through the system, yearly.
For many years, Artwork requests were sent to the design team through email including an excel briefing form to be filled out. In many cases, these briefings were not sent at all, or missed critical information. This was mostly because the initiator of the request did not always receive the information or have access to it. So, either they waited until they had everything and very little time was left to produce the Artwork, or some information was not provided at all. Two words to describe Twona: "Clear & user-friendly"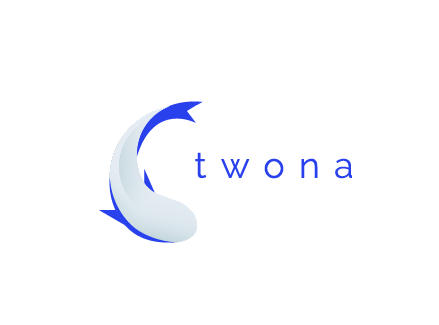 This led to a lot of back and forth interaction through email to get all the information. The required information and attachments were scattered amongst multiple threads, and combining all the required details was hard to manage. In some cases, part of the information only arrived at a later date. This was not always identified as missing until it was too late, meaning that additional stickering needed to be done to make sure country regulations were covered. Now with Twona, everyone has access to the Artwork in one single location, and can provide information as the project progresses. Marketing is also able to bounce back a project if critical information is missing and this is visually clear to the rest of the colleagues. The different teams can see the workload and status of every project as well. Communication and collaboration amongst the different stakeholders has improved, and every Artwork request is now much more clear to everyone involved. They also find that the system is very user-friendly, and it is now much more clear what each person needs to do at each stage of their workflow, which helps them do their jobs better. Because all the information to develop an Artwork is in one single place - from briefing, to attachments, to needed icons, to all messages related to it between the different team members - Marketing saves a lot of time in the actual design process, which before was wasted asking questions and chasing people.