Experiment 01
Visualize ideas with ease.
Design in 3D.
Gain a new perspective.
Check it out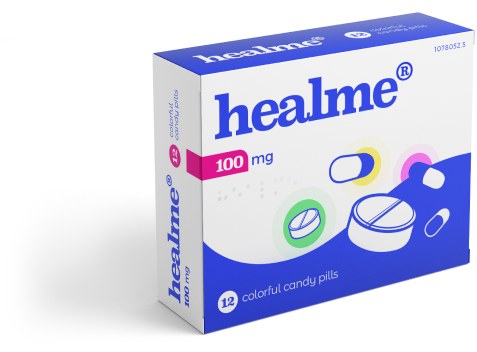 Motivation
A large portion of the work our Design Studio processes is folding boxes. Our Twona AMS users also produce a large portion of folding boxes and dielines.
These folding box prototypes are created in 2D but designed for a three-dimensional life. How can we more efficiently understand what these designs will look like on the shelf as a finished product?
Aim of the experiment
Transform 2D folding box designs/dielines into 3D.

Visualize 2D folding box designs as a finished product.

View how box flaps are joined together.

Easily manipulate the box to see all angles.
How to use
1

Upload your file.

2

Put in your three dimension measurements
 (eg. 105 x 46 x 33 mm).

3

Click and zoom to move the 3D model.