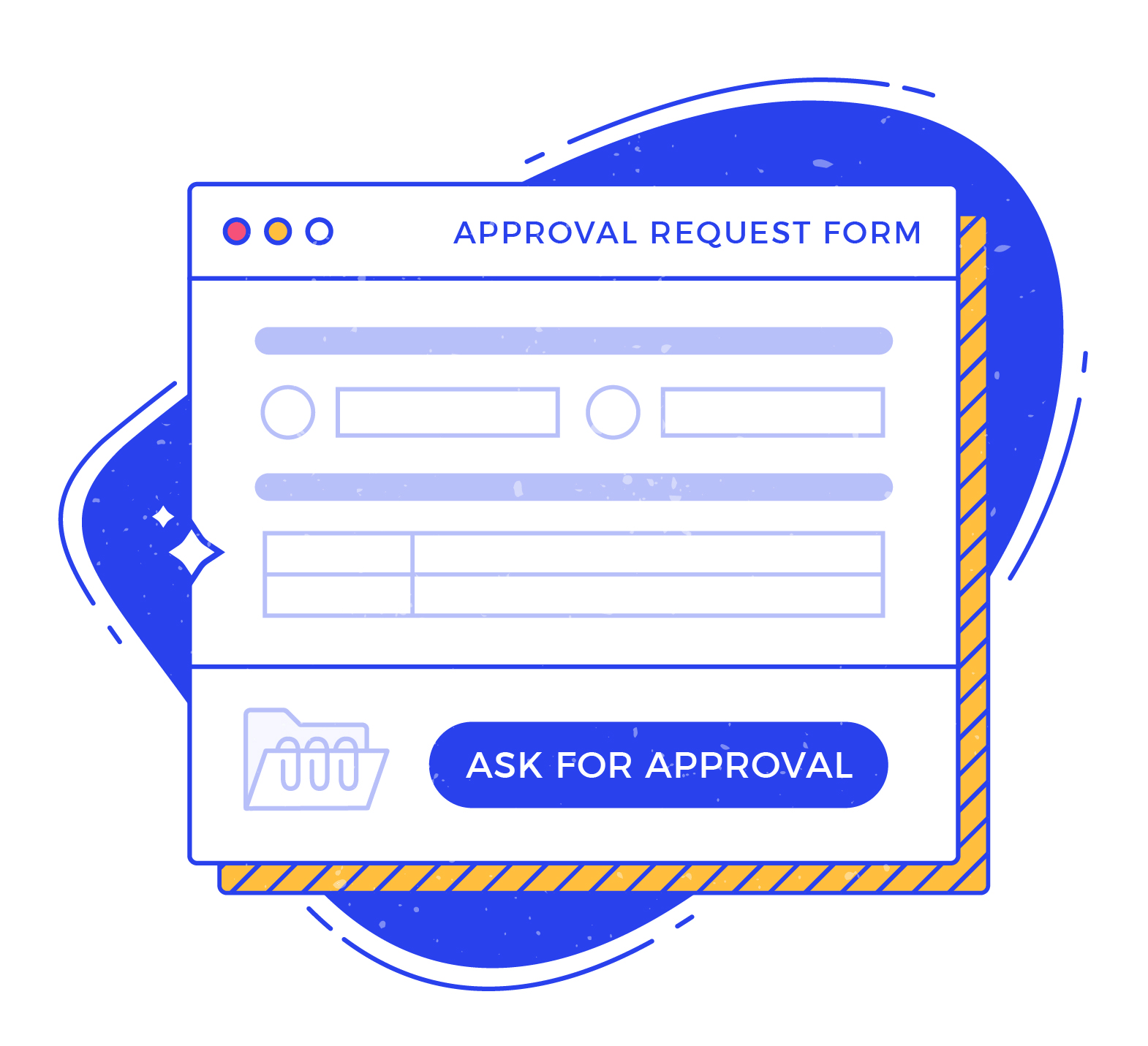 If you are struggling to keep control of your document reviews, you came to the right place. Check from one single location all your project feedback and forget about inbox limitations or having to manually send reminders to approvers.

Start by filling the form and let the magic of Twona Approvals take over.

One single step can start the approval collection process. Each recipient accesses a personal, secure URL where they can review the documents, add their notes, leave messages, attach extra files, and provide the final verdict: Approve or Reject.